Landscape Architecture Professor's Research Expands the Scope of Coastal Infrastructure Design
This article has been edited for length. Read the original article by Neal Reid, of Auburn University's Office of Communications & Marketing, here.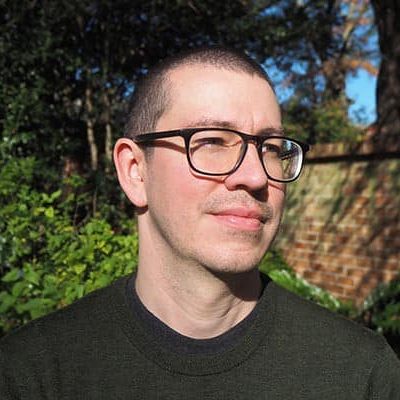 Making the world a better place through improved infrastructure has become a passion project for Auburn University Assistant Professor Rob Holmes. Holmes, who teaches in the landscape architecture program in the College of Architecture, Design and Construction (CADC), is continuing a collaborative project to help improve the design, function and efficacy of coastal infrastructure nationally. Buoyed by a renewed grant from the U.S. Army Corps of Engineers (USACE), Holmes and his team are committed to delivering economic, social and environmental benefits through research that focuses on innovative design concepts for water-related infrastructure like levees, jetties and dams.
Holmes was notified of the grant renewal in September, with USACE committing as much as $500,000 for up to five years to his research team. That team—which includes faculty at the University of Virginia and the University of Pennsylvania, as well as Auburn students—has focused efforts in districts in Galveston, Texas, New Orleans, Jacksonville, Florida, Baltimore and Philadelphia since it began working together in 2018. The project is part of the U.S. Army Corps of Engineers' Engineering With Nature® (EWN) program.
Holmes' team works with EWN and the districts as they collaborate to examine an area's coastal infrastructure to improve the specific ecosystem moving forward. Natural disasters like hurricanes have inspired EWN's efforts in recent years as civil engineers and landscape architects work to streamline infrastructure to improve safeguards. In addition to public safety and economic advantages, improved infrastructure also can result in social benefits, like thriving ecosystems that are available to the public for recreation and enjoyment.
"Overall, the goals tend to center around community resilience, risk management, being concerned with storms and sea level rise and protecting communities but wanting to do so in a way that is going to provide the broadest range of benefits possible," Holmes said. "It's more about figuring out a way we can do things that are simultaneously beneficial to ecological systems and to humans."