APLA Student Named 2021 Aydelott Prize Winner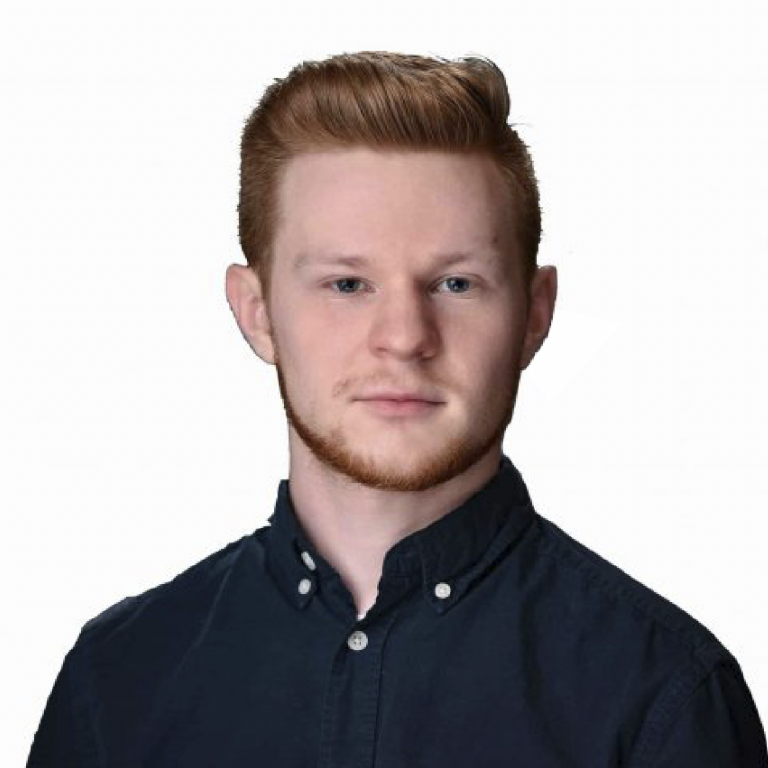 The School of Architecture, Planning and Landscape Architecture (APLA) is pleased to announce that student Isaac Haynes is the winner of the 2021 Aydelott Prize, established by Alfred Lewis Aydelott, FAIA, and his wife Hope Galloway Aydelott. Originally from Cullman, Alabama, Haynes is a junior majoring in architecture and interior architecture, and his mentor is Assistant Professor Jennifer Pindyck.
The Aydelott Travel Award is given each year to students from four schools: Auburn University, Mississippi State, the University of Tennessee and the University of Arkansas, Fayetteville. Students submit written proposals for international travel and study, and one student from each school is chosen for the Travel Award. Since travel was limited to domestic locations in 2021, each school was able to have two winners, all of whom won a $10,000 award to support their proposed travel and study. After those eight students completed their travels, they submitted another essay, this time including images and other documentation, reflecting on what they learned and how their experiences compared to their original proposals. The student submissions from the four schools were judged by an external jury of architecture professionals and Haynes' essay was chosen for the Aydelott Prize, recognizing the best submission from among the eight Travel Award winners. Haynes is the third Auburn student to win the Aydelott Prize in the seven years since the program began.
Haynes traveled to four different locations. He visited New Orleans' Grow Dat Youth Farm, an urban farm that connects communities, the non-profit Epicenter that is helping to grow the town of Green River, Utah, the Bowery Mission Homeless Shelter in New York City and the Begich Towers, an apartment building that houses the population of Whittier, Alaska. In choosing these locations, his goal was to observe how communities adapt to existing architecture around them to serve new purposes.
Haynes knows that architecture students are accustomed to seeing structures in a more formal, canonical sense, and he is grateful that the Aydelott Travel Award allowed him to get out into several different communities for field study. "This kind of 'real world architecture' is worth studying as a student, a professional and an academic," he stated. "I'm inspired by the hands-on work of Auburn University's Rural Studio and I wanted to voice my own perspective as someone from a rural community. Even in rural areas, we still rely on architecture for community organization."
The Aydelott Committee admired Haynes' essay because of its simplicity and clarity in language as well as his unambiguous description of his observations. "The projects were unexpected, particularly the Alaska high-rise," the committee said in a statement. "In this essay, the student managed to describe the relationship of social life in these projects and how the settings, people, communities and the architecture intertwined, a mature exploration that went beyond simple description."
"The Aydelott Travel Award is one of the largest travel award programs available to architecture students anywhere and is an amazing opportunity for our students," said David Hinson, Associate Dean in the College of Architecture, Construction and Design. "We are especially proud of the recognition Isaac has received."