BSCI Alumni Spotlight: Paul Hedgepath '05
Paul Hedgepath is the Director of Virtual Construction for M.J. Harris Construction Services in Birmingham, Alabama, where he leads all BIM operations.
---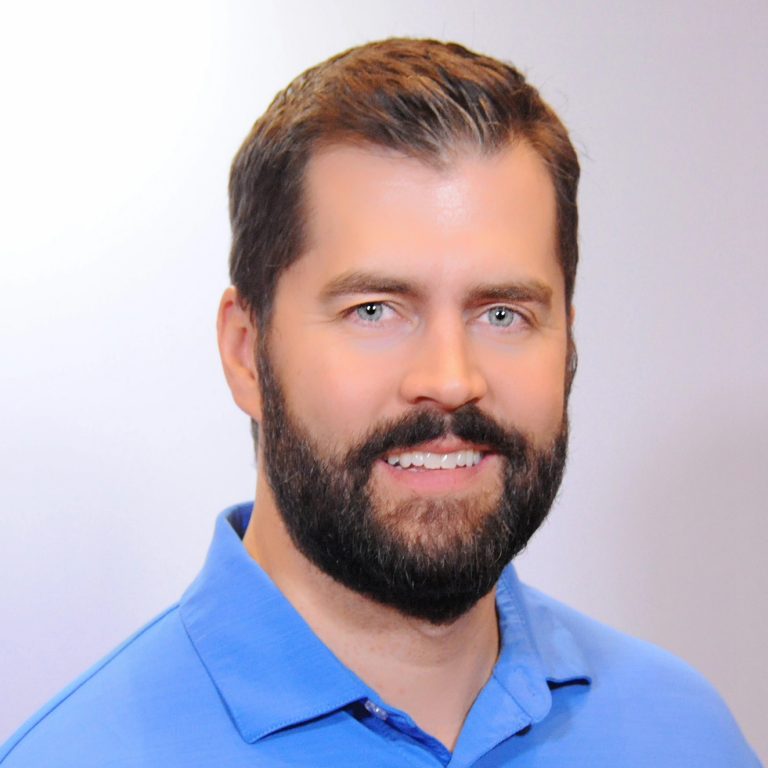 His responsibilities include coordination with design teams, owners and estimating and construction teams in the field. Through this collaboration, he incorporates 3D coordination and visualization, 4D schedule sequencing, 5D quantity and cost analysis, BIM-enabled facilities management and Lean Construction.
A 2005 graduate of the McWhorter School of Building Science, Hedgepath was recently awarded the school's Distinguished Service Award. For the past several years, he has lent his skills to the school's building construction programs, providing guidance and teaching expertise in the area of innovative technologies. Dr. Salman Azhar, professor and chair of the school's graduate programs, said that Hedgepath has helped several graduate students complete and publish their research. "He not only shared new ideas for research but also significantly assisted our students in relevant data collection and analysis," Azhar stated. "He helped several of our graduate students to successfully complete their capstones and present findings in conferences and journals." Assistant Professor Tom Leathem added,
"Anytime we contact Paul, whether it be to present a guest lecture to our students, conduct a demonstration or provide insight about technology innovations in construction, he is always excited to get involved in any way he can."