Wei Wang
Professor and Program Chair of Graphic Design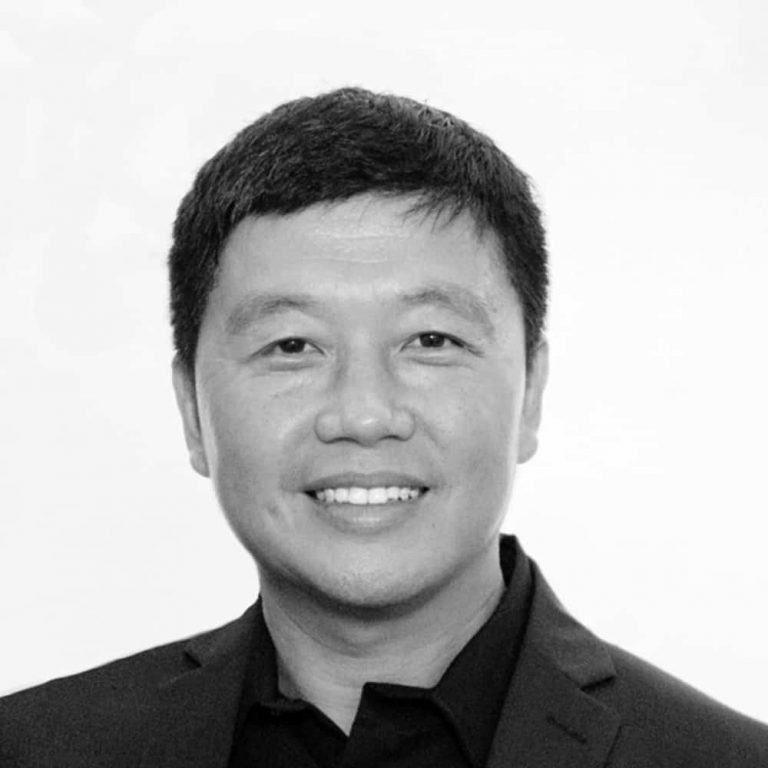 ---
School of Industrial + Graphic Design
Bachelor of Fine Arts in Graphic Design
223 Wallace Hall Phone: (334) 844-3389
---
M.F.A. in Graphic Design, Louisiana Tech University;
B.F.A. in Graphic Design, Utah State University;
B.S. in Industrial Design, Shenzhen University
Professor Wei Wang is a design educator, and award-winning graphic designer. He has been teaching at Auburn University in the School of Industrial and Graphic Design for 20 years. His main areas of research are corporate identity, design strategy, interface design, data visualization, and user experience design.
Wang has designed branding, websites, and interactive applications for many clients in the United States and overseas, including Coca-Cola, Volkswagen, McDonald's, Bank of Tennessee, Neptune Technology Group, DesignAlabama, AAF (American Architectural Foundation), BOCOG (Beijing Olympic Games Committee), and Mission Hills Group (Hong Kong).
His design work has been published in "Global Corporate Identity" and he is also the recipient of many design awards, including Addy Awards, One Show Award, Horizon International Interactive Design Award, Summit International Creative Awards, UCDA Design Award and Interactive Media Award.
Wei Wang is the Founder and Creative Director of Oneway Studio, and also the Associate Art Director of DesignAlabama journal.
Interest areas in research and practice:
Branding Strategy;
Creative Thinking;
Interactive Media and Mobile App Design;
Information Design and Data Visualization;
User Interface Design;
User Experience Design;
Design Collaboration and Innovation;