Shea Tillman
Bauhaus Professor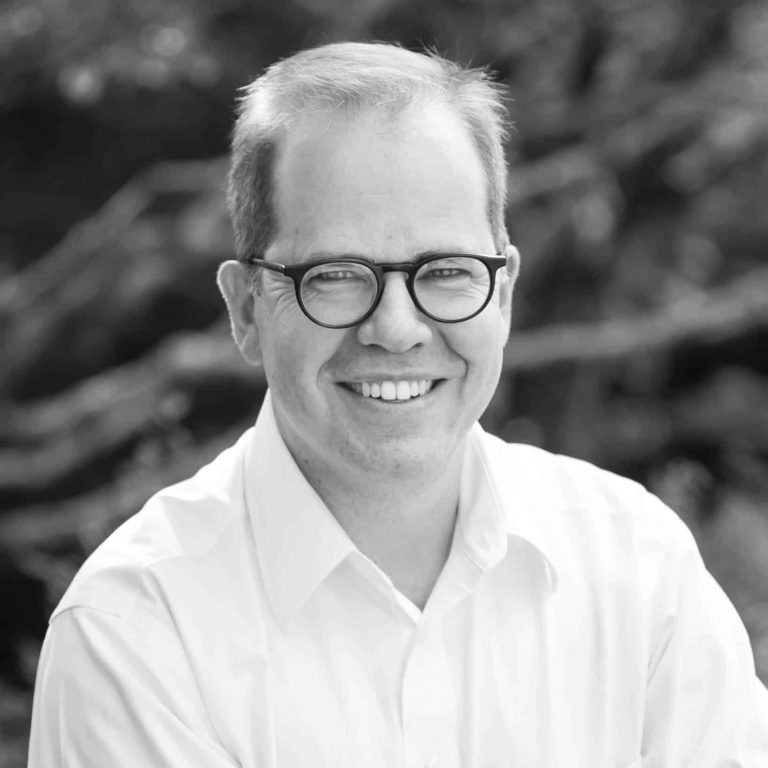 ---
School of Industrial and Graphic Design
Bachelor of Industrial Design, Bachelor of Science in Industrial Design Studies, Master of Industrial Design
236 Wallace Hall Phone: (334) 844-2381
---
Master of Arts in Design, The Ohio State University
Bachelor of Industrial Design, Auburn University
Shea Tillman joined the industrial design faculty in autumn of 2005, and currently teaches fourth-year advanced product design and second-year foundations studios. Previously, he has also led third-year studios in packaging, exhibit, and product redesign.
Prior professional experience includes work as an industrial designer with Concept Center International (Ryobi, Ridgid, and Craftsman power tools) and Cooper Lighting (commercial lighting systems). In addition, Shea also worked as a user researcher with SonicRim, a research and strategy consultancy based in Columbus, Ohio.
Interest areas in research and practice:
Research interests include the integration and communication of user research and insights within the product development process, and the development and management of visual brand language (VBL) across organizations.