2022 Continuing Education
Meet the Speakers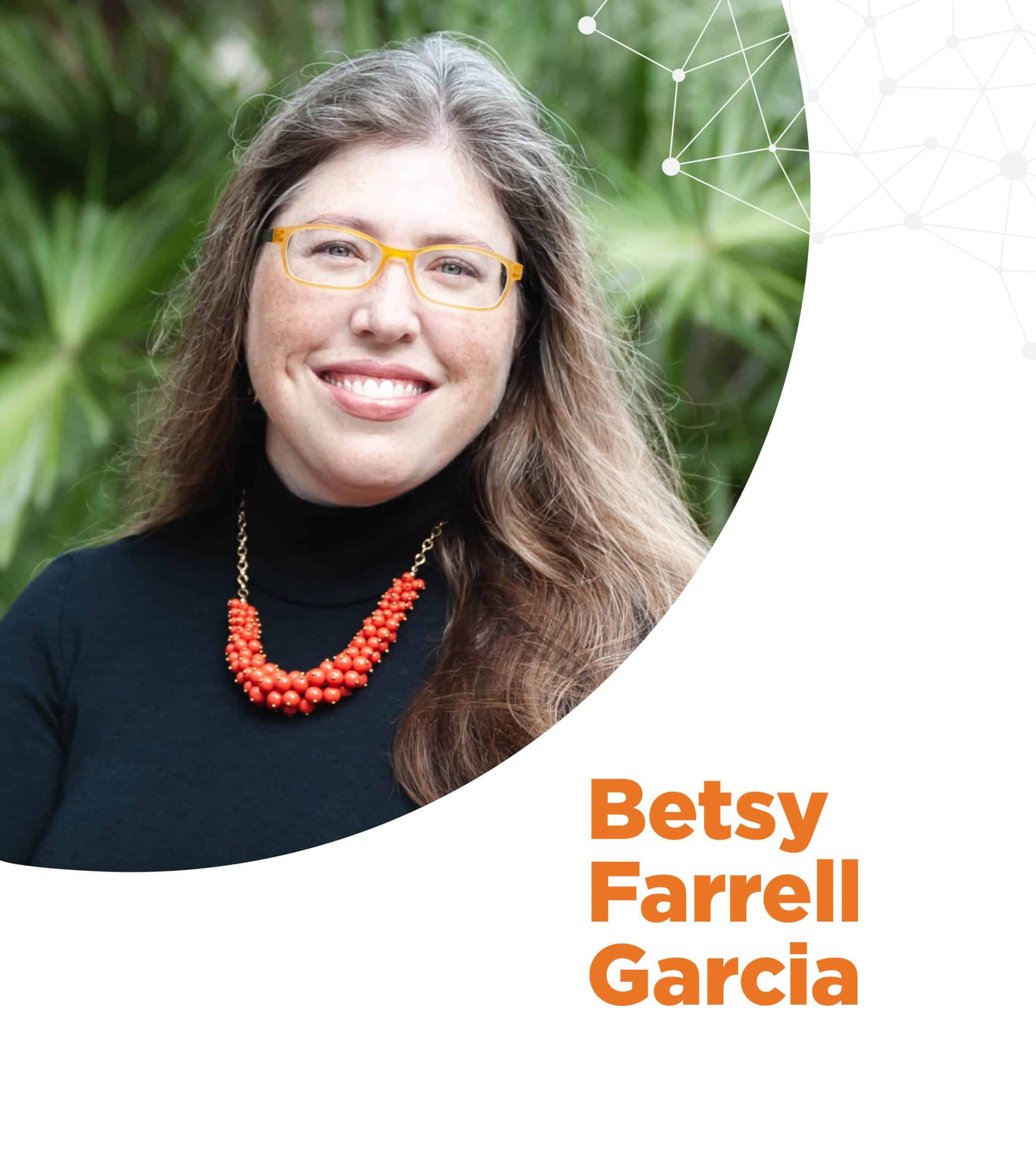 Betsy Farrell Garcia is an Assistant Research Professor with the Auburn University Rural Studio's Front Porch Initiative. Garcia, a 2008 graduate of Rural Studio's 5th-year program and a member of the student team that designed and built the 20K Bridge Home, joined the Front Porch Initiative team in 2020. A registered architect in Massachusetts, her experience ranges from master planning and design to construction administration and delivery of award-winning projects. She brings expertise with envisioning and designing efficient, resilient, and equitable housing for communities that need it most. Her strong belief in Rural Studio's community-driven mission motivates her in furthering its valuable work.
---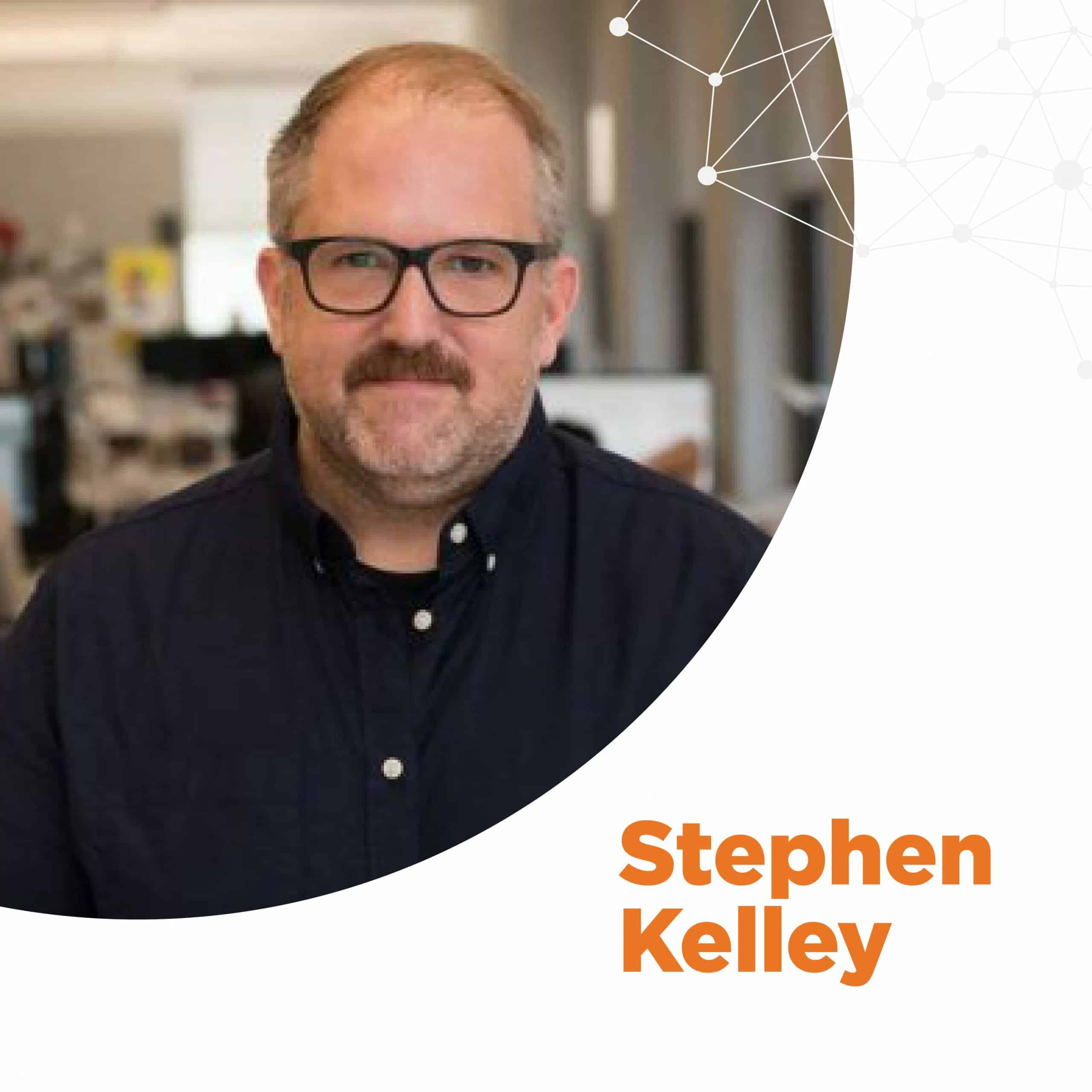 Stephen Kelley is a Senior Associate at WRNS Studio. At the core of Stephen's design approach is creating settings for life. He is interested in fabricating experience derived from the temporal quality of interior environments to illicit memory through materiality, richness, and local character. By understanding the way and the amount of time people inhabit a space, he reconciles functional necessities before layering aesthetic detail. His design work is intended as a distillation of cultural context and brand story telling in pursuit of thoughtful and forward leaning spaces.
With a career spanning coasts and typologies, Stephen has worked for nationally recognized firms like Studios Architecture and Handel Architects, after spending his formative years with the WRNS leadership. He also built and managed his own successful practice, focusing on residential and hospitality spaces. Stephen earned his Bachelor of Science in Art with an Architecture Concentration from Northeastern University and his Masters in Architecture from University of Pennsylvania. Stephen is the Studio Director of WRNS' New York office.
---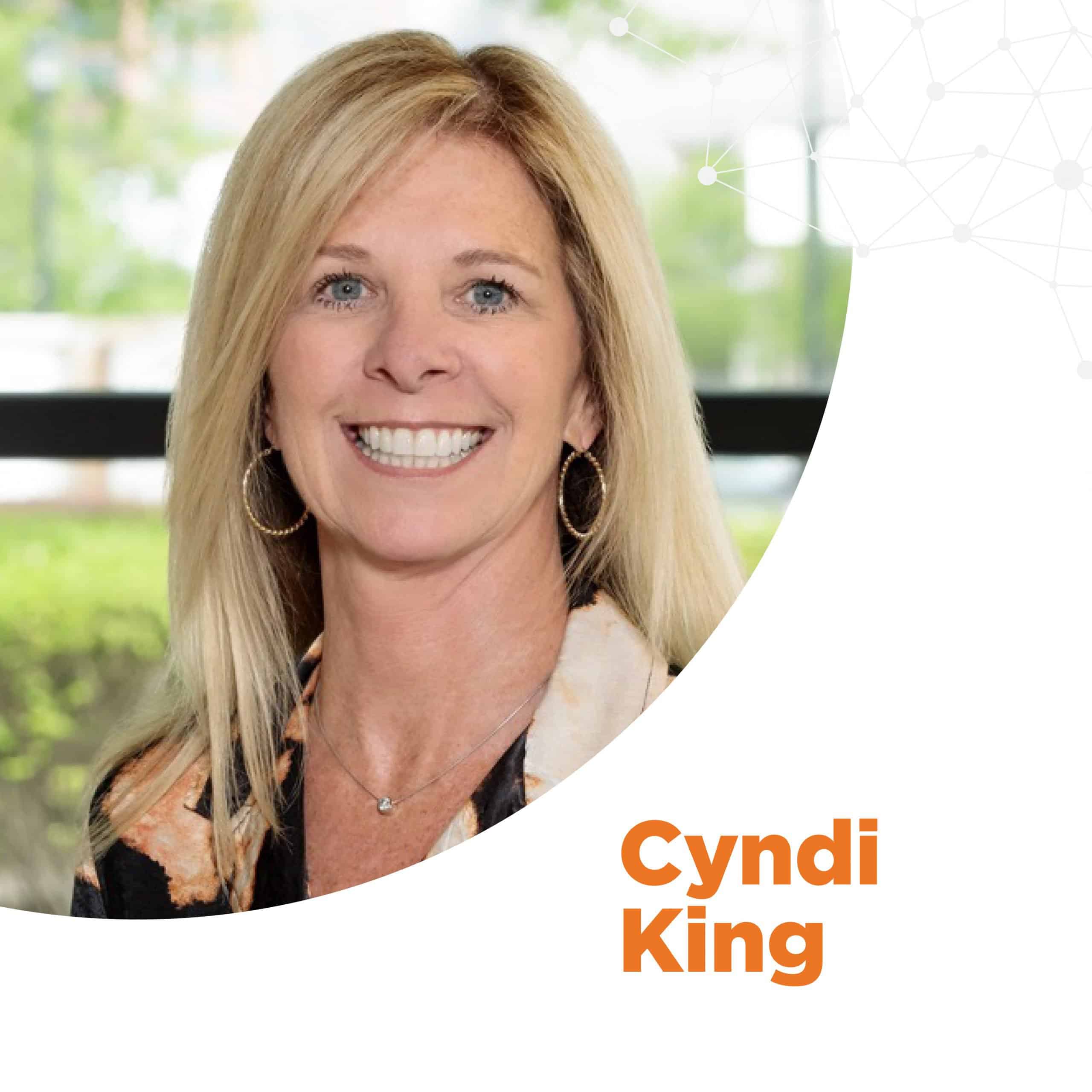 Cyndi King is the Director of Southeast Sales for Haworth. A Haworth sales leader for 19 years, and a degreed designer, Cyndi effectively develops, directs, and implements strategic business partnerships leading to long-term enterprise account development. She leads, supports, and directs the Southeast Sales team (Haworth members and dealers across Mississippi, Alabama, Georgia, Florida, Puerto Rico, and the Bermuda). Cyndi also partners with area market A&D teams to strategize with local business influencers and dealer distribution partners for mutual success while nurturing and strengthening the relationships with new and existing clients.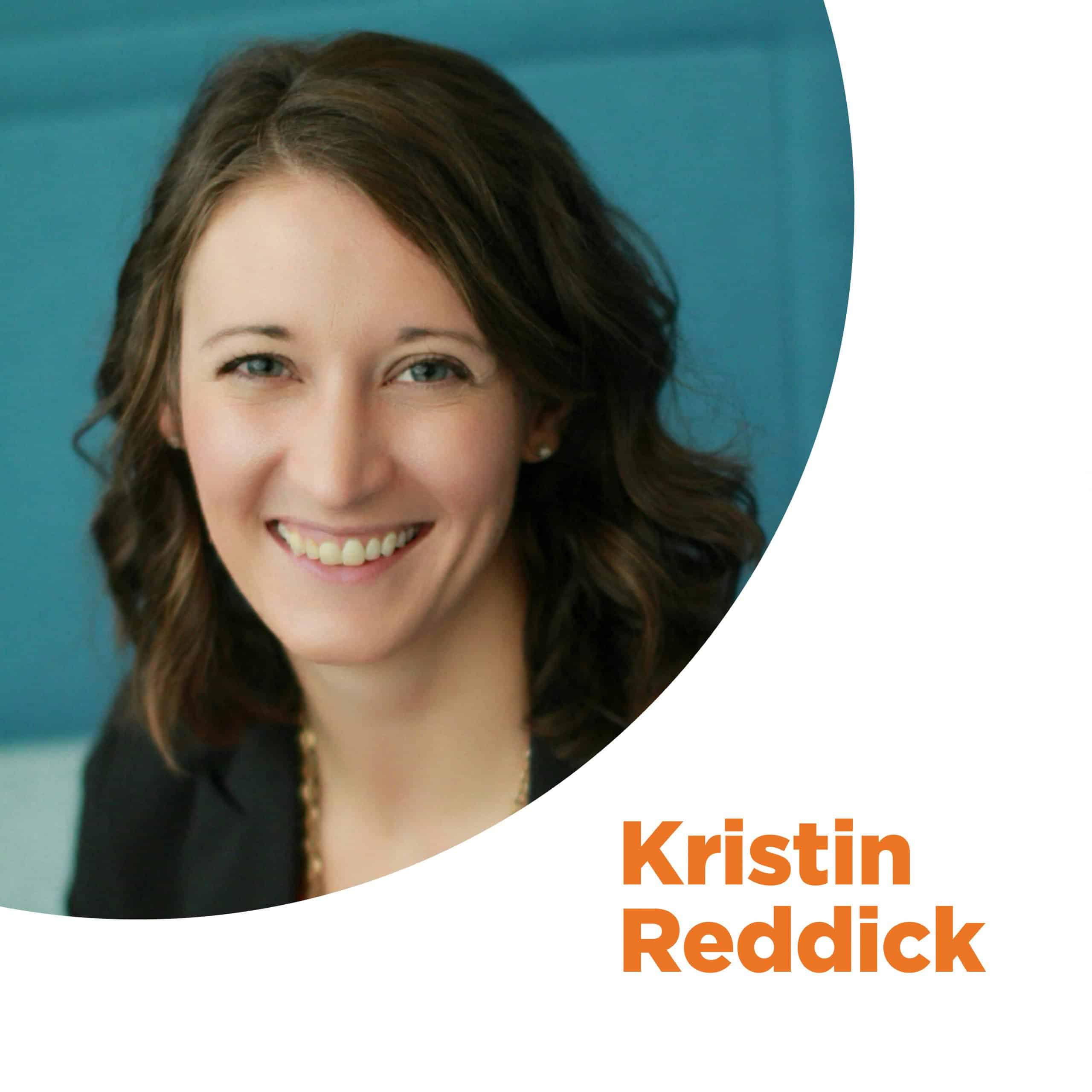 Kristin is a certified Interior Designer and Design Consultant on the Research team. In this role she collaborates with the team to study and learn about topics that are important to our clients, including culture, workplace performance and wellbeing.  Kristin believes that learning about people, making connections and having empathy can translate into more thoughtful design outcomes that best support the way people work. Kristin takes the insights gained through our research and develops design concepts and best practices that help our clients create effective workplaces.
---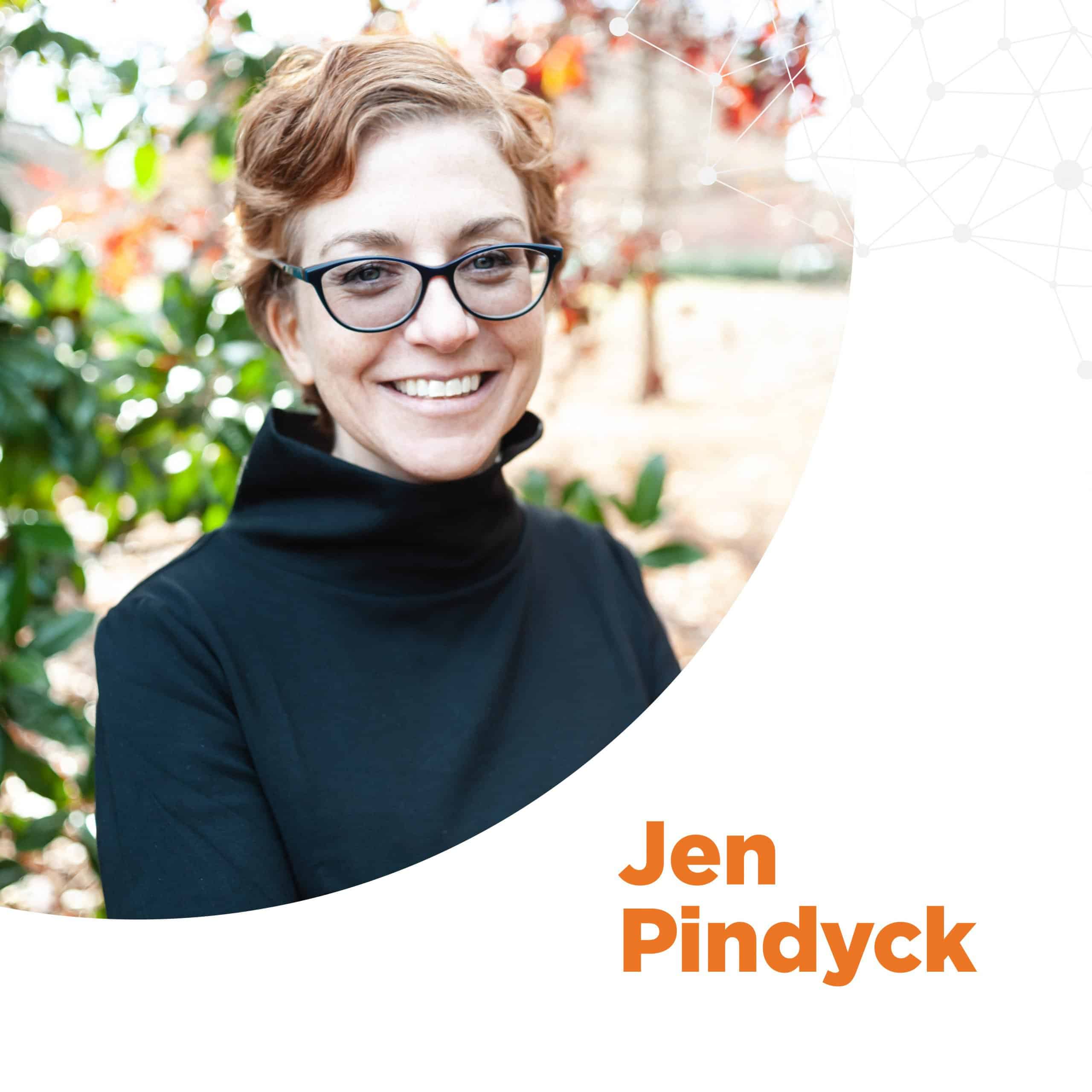 Jen Pindyck is an Assistant Professor in the Architecture and Interior Architecture Departments. Her interests in teaching revolve around in-depth explorations into program and re-programming, spatial interpretation, and materiality.
She is the founding principal of DSNWRK, an Atlanta-based architecture practice specializing in an array of architectural types with a particular emphasis on public and shared space. The firm's goal is to provide inclusive, equitable, and inquisitive architectures, landscapes, and interiors for both public and private clients.
Prior to starting her own firm, Jennifer spent over a decade at Mack Scogin Merrill Elam Architects in Atlanta, GA and several years at Michael Van Valkenburgh Associates, a landscape architecture firm in Brooklyn, NY. She worked on the planning and building of many projects including the Yale Health Center, Lulu Chow Wang Campus Center, and the Princeton Arts and Transit project. Most recently she completed the Gathering Place Project in Tulsa, Oklahoma, where she was involved in the initial designs of the park and went on to complete three buildings in the park, the Lodge, Boathouse and Cabana.
In addition, Jennifer spent several years as a visiting lecturer at Georgia Tech where she taught both Graduate and Undergraduate studios.
---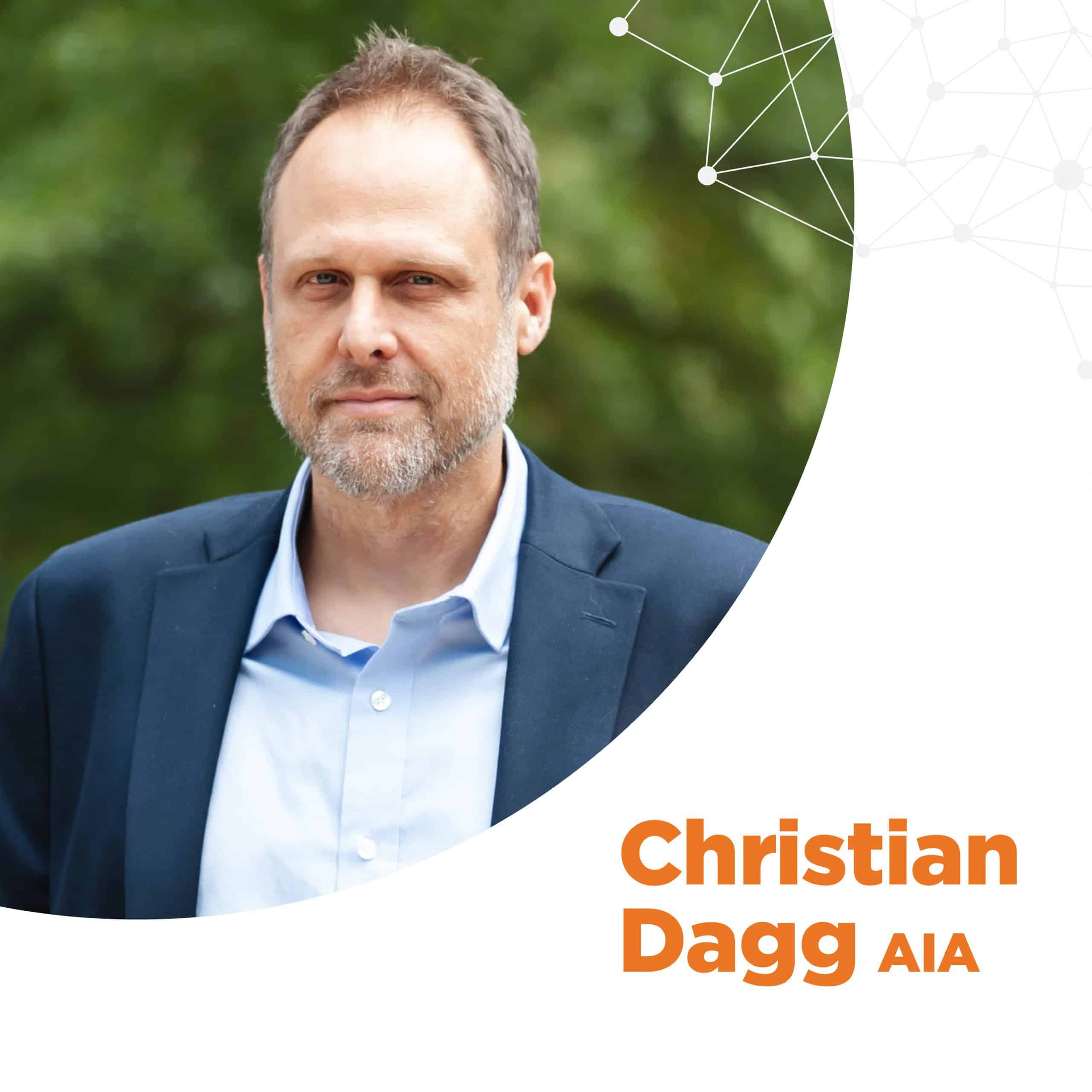 Christian Dagg, AIA is an architect and associate professor at Auburn University. He most recently served as the Head of the School of Architecture, Planning and Landscape Architecture, from 2017–2021. He initially joined the faculty of the school in the fall of 2000. During his time at Auburn, he has received the Outstanding Faculty Award from the School of Architecture AIAS, the CADC Outstanding Teaching Award and the CADC Collaborative Initiative Award. In 2013, Dagg was a recipient of the NCARB Award for the project entitled "Studio: Urban Healthcare."
He has taught at the Boston Architectural Center, Northeastern University, and Auburn University. He is a principal of Hinson + Dagg Architects, a firm recognized with AIA design awards at the local and state level for their attention to typology, materials, and innovative response to context. He holds a Masters in Architecture degree from the Harvard Graduate School of Design (with Distinction) and a Bachelor of Science in Art degree from Northeastern University (Magna Cum Laude). While in Boston, he worked in the offices of Machado and Silvetti Associates and Kallmann, McKinnell and Wood Architects on a series of notable projects including the Getty Villa addition and restoration in Los Angeles, and the Suffolk County Courthouse in Boston.