2021 AIA Continuing Education
Meet the Speakers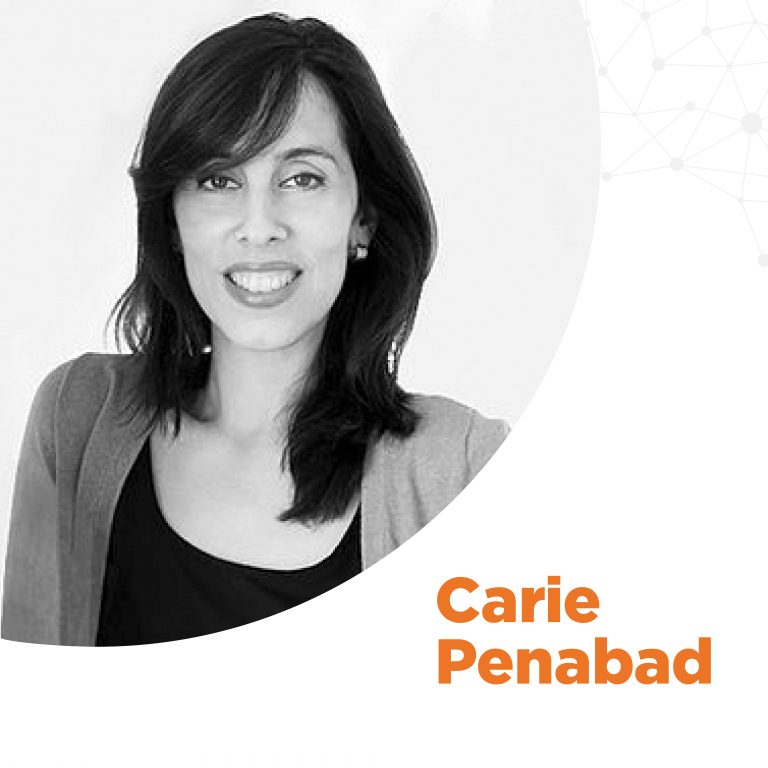 Carie Penabad is Associate Dean and Director of the Bachelor of Architecture program at the University of Miami. Her research focuses on the study of Latin American urbanism and architecture, particularly gaining accurate data on informal settlements and their growing role in the shaping of the contemporary city. She is also a principal of CÚRE & PENABAD, based in Miami. The work of the firm ranges in scale from furniture to architecture and urban design, with a focus on the cultural relevance of architecture and its relationship to history, form, craft and type. The office has received 10 American Institute of Architects awards, state and local preservation awards, and has been featured in leading publications and blogs including DOMUS, ArchDaily, KooZA/rch, and Dezeen.
Penabad has taught at a variety of institutions including the Boston Architectural Center and Northeastern University; and in 2013 was the Louis I Kahn Visiting Assistant Professor at Yale University. She co-authored the book Marion Manley: Miami's First Women Architect with historian Catherine Lynn (University of Georgia Press, 2010) and recently edited the book Call to Order: Sustaining Simplicity in Architecture (ORO publishers, 2017). Penabad received a Bachelor of Architecture from the University of Miami and a Masters of Architecture in Urban Design degree from Harvard University.
---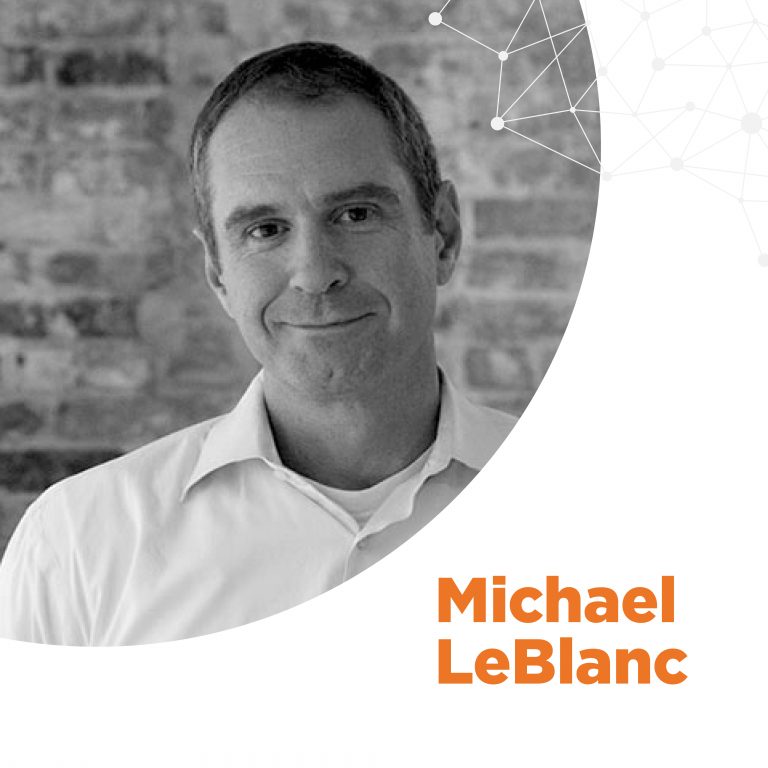 Michael LeBlanc is a principal at Utile, where he has been in charge of numerous institutional, residential, and renovation projects such as the 273-unit The Quinn and the 160-unit Girard, both in Boston's South End; the 31-unit multifamily 26 West Broadway in South Boston; and the Jamaica Plain Branch of the Boston Public Library addition and renovation and Roxbury Branch of the Boston Public Library renovation.
Prior to joining Utile, Michael worked at Machado Silvetti, rising to the position of Associate in 2002. While at Machado Silvetti, he worked as a senior designer and project director on projects such as the Arizona State University Hassayampa Academic Village; the Honan-Allston Branch of the Boston Public Library, which won a 2003 AIA National Design Award; the Getty Villa, Research Center, and Scholars' Library; and the Provincetown Art Association Museum, which was the first LEED-certified art museum in the United States.
In addition to his professional practice, Michael has taught design studios as a Faculty Associate at Arizona State University and is currently a member of the adjunct faculty at Northeastern University's Department of Architecture. He is also on the Board of Directors for the Boston Preservation Alliance. Michael resides in Sharon, Massachusetts, with his wife and his two children.
---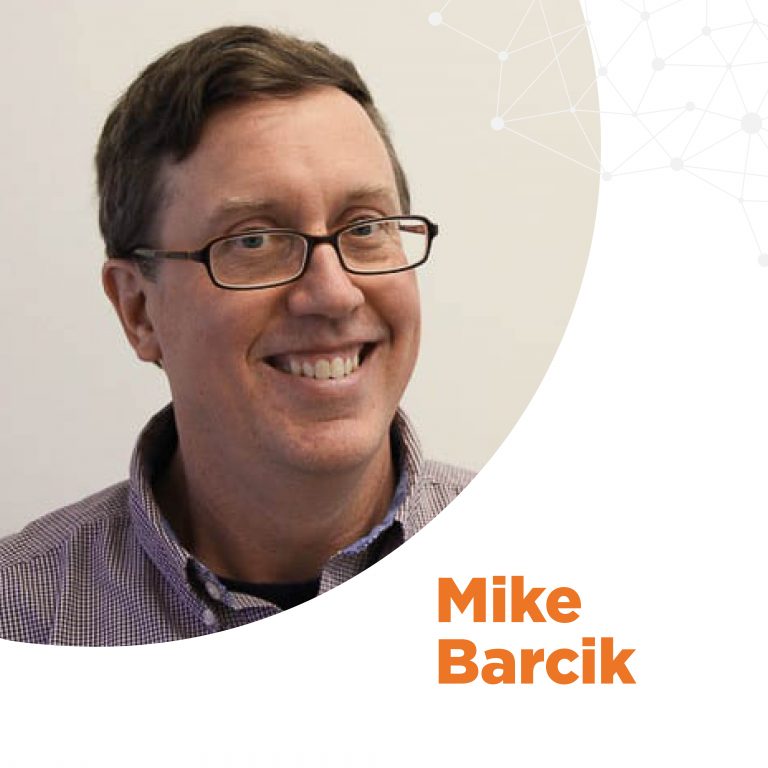 Mike Barcik is a Technical Principal at Southface and has been with the organization since 1995. With B.S. and M.S. degrees in mechanical engineering from Georgia Tech, Mike is the author of numerous technical resources and has developed and led thousands of trainings for RESNET, BPI, LEED, DOE, EPA and other programs. He's active in energy code development and often leads workshops on the latest code changes.
Since 1999, Mike has trained over 1,500 individuals in RESNET's Home Energy Rating System (HERS) program, and in 2010 he helped create the Duct and Envelope Tightness (DET) Verifier program to certify over a thousand individuals for blower door and duct leakage testing, as required by the 2009 and later energy codes. Mike served as LEED Faculty for BD+C, EB O&M and Homes, as well as helped develop and teach the EarthCraft family of sustainable programs.
Mike co-authored Decatur Georgia's High Performance Building Ordinance which requires third-party certification for new and substantially renovated single-family, multi-family and commercial projects. During the second week of January, he loves leading MLK Volunteers to weatherize homes for low-income seniors. Mike lives with his much-smarter architect wife and two daughters in a 1920 Craftsman bungalow that they are lovingly restoring and making more efficient. Thanks to efficiency improvements and a 4kW photovoltaic array, they've offset 95% of their electricity consumption and use only a third of the gas originally consumed.
---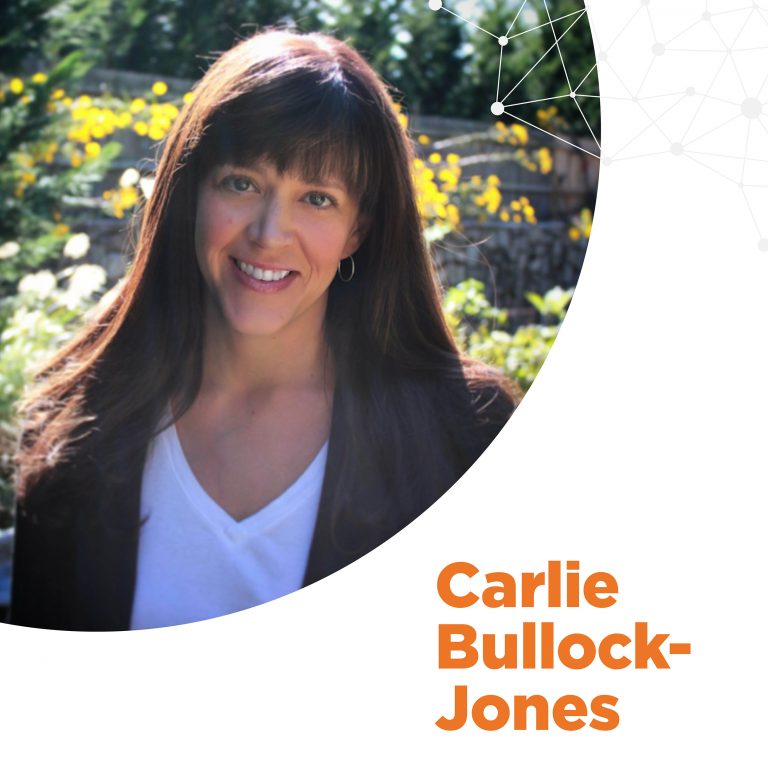 Carlie Bullock-Jones is the founder and managing Principal of Ecoworks Studio. She has dedicated her entire career to bringing about a greener, healthier built environment. As a nationally known expert in sustainability, Carlie has facilitated on numerous award‐winning projects.
With a passion for sports and sustainability, Carlie has spearheaded certification efforts for several stadiums, arenas, and training facilities for the NFL, NHL, NBA, MLS, MLB, and collegiate athletic projects. Carlie also led the certification achievements for the 27th, 37th and 100th WELL certified projects in the world (Silver, Gold and Platinum respectively).
As a LEED Faculty mentor for the U.S. Green Building Council (USGBC), and the first WELL Faculty for the International WELL Building Institute (IWBI), Carlie is a highly sought-after speaker and writer for national events and publications. She has been extensively involved in the development of LEED standards over the years, serving as a Subject Matter Expert for USGBC and GBCI, assisting in course curriculum, exam development and reference guide creation.
In 2012, Carlie was inducted by USGBC as a LEED Fellow, one of only 77 in the world at that time. In 2014, Carlie was a recipient of the Atlanta Business Chronicle's "40 under 40" which highlights business leaders who have made significant career achievements and demonstrated social responsibility. Carlie has also been the honored recipient of the 2018 Inaugural, 2019 and 2020 IWBI WELL Leadership Recognition Award.
---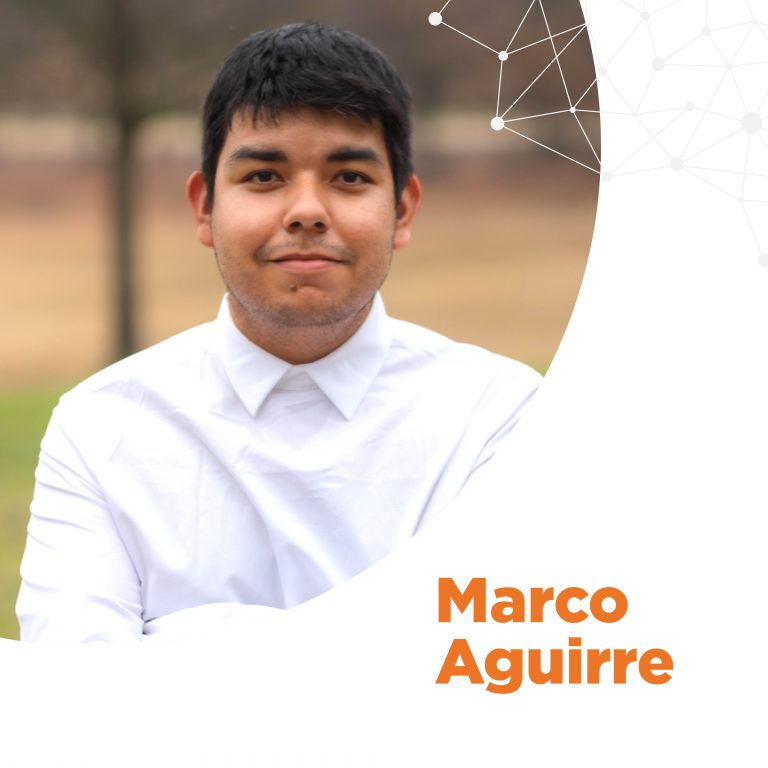 Marco Aguirre is the Research Team Lead at cove.tool and has been with the company since 2018. He holds a degree from the Rhode Island School of Design where he majored in Architecture (B'Arch) and Digital Media (BFA).
At cove.tool, he coordinates the research, design, and development of all new features and workflows, and creates resources discussing sustainability, building performance, new technologies, and best modeling practices. He is always happy to contribute to forums promoting better building practices and hopes his contributions make building analyses more accessible, intuitive, and easier than ever before to integrate into the design process.
---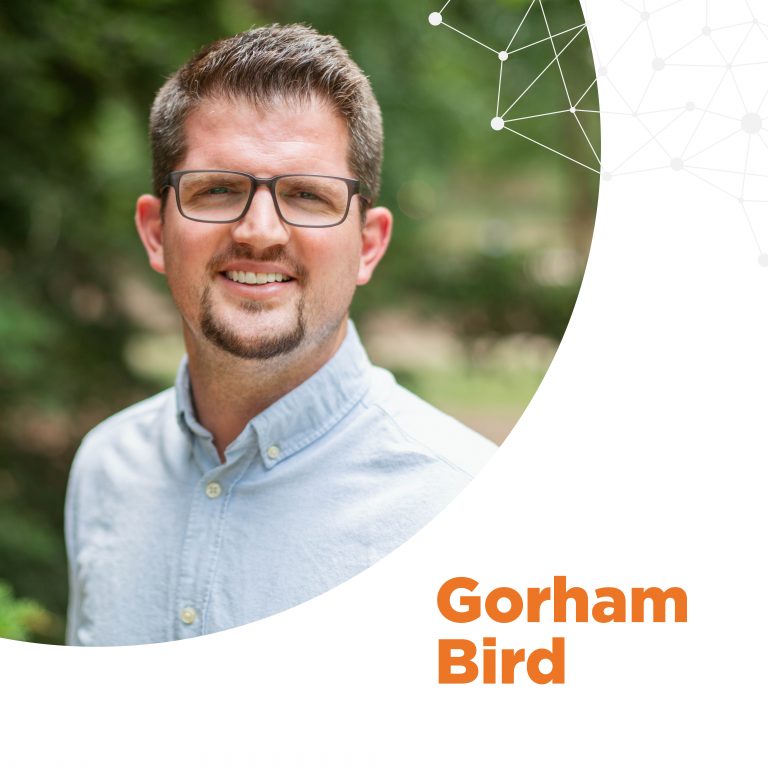 Gorham Bird is a Visiting Assistant Professor of Architecture in the School of Architecture, Planning and Landscape Architecture. Gorham's interests and research explore Architecture as an artifact of culture, documenting the political, social and historical past. His research confronts issues related to architectural conservation, adaptive reuse, and reimagining possible futures for cities' symbols of economic neglect.
Prior to joining Auburn, Gorham practiced professionally with Atlanta firm Houser Walker Architecture working on complex adaptive reuse projects, renovations and additions within monumental historic settings. Gorham is a Registered Architect in the State of Georgia and Michigan.