2020 AIA Continuing Education
Meet the Speakers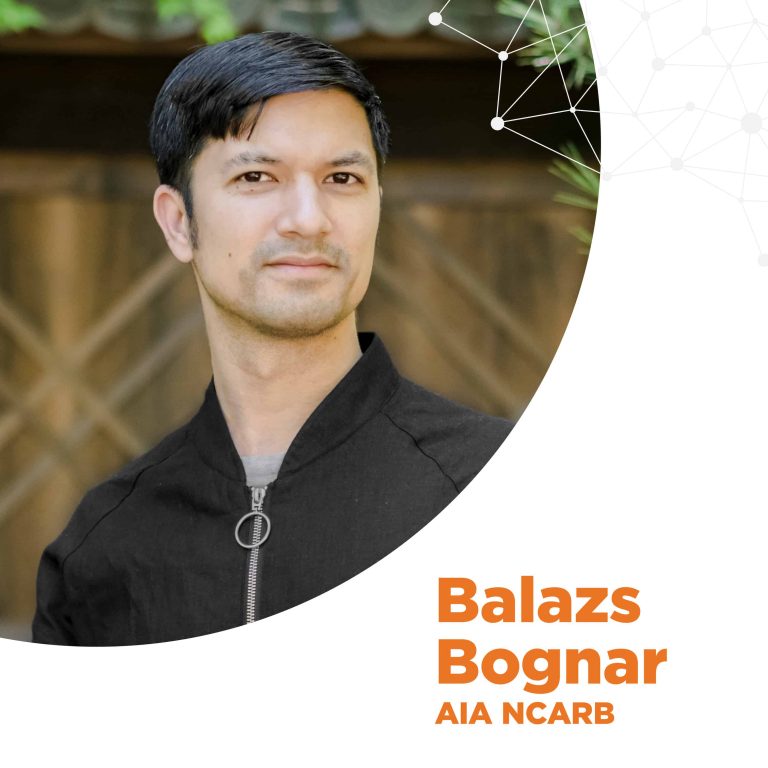 Balazs Bognar is a U.S.-licensed, Tokyo-based American architect and Partner at Kengo Kuma & Associates in Tokyo, Japan, where he has been working directly with Kengo Kuma to oversee the office's North American projects since 2007.
He is currently leading teams for new projects in Sydney, Tokyo, Vancouver, Seattle, Portland, San Jose, Los Angeles, and Detroit, and is working on his second book with Prof. Botond Bognar of the University of Illinois.
---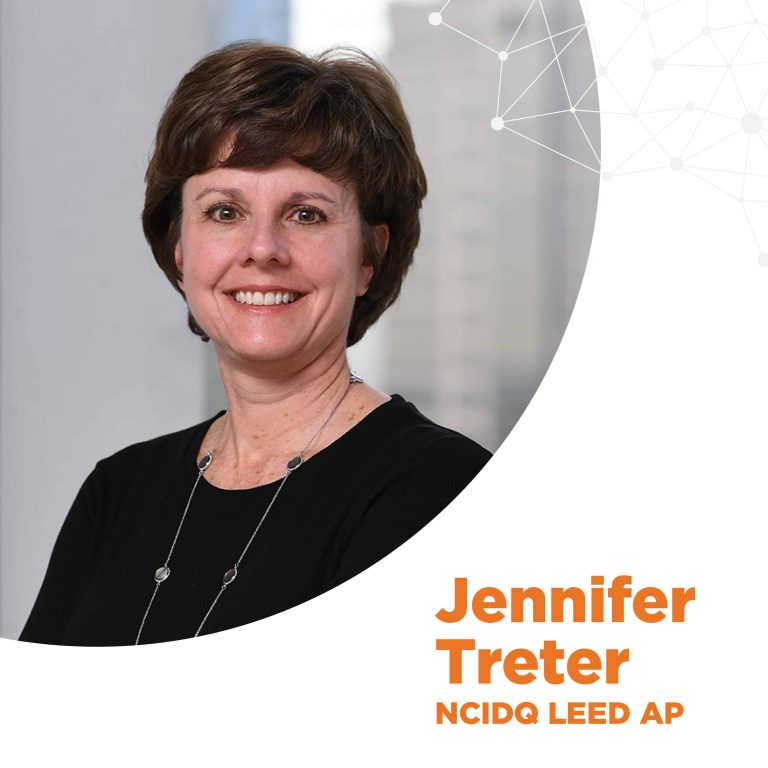 Jennifer Treter has held a senior leadership position with Hendrick for over 12 years. As a Principal of the firm, she is the driving force behind all operational initiatives. Her understanding of all project phases, vast design experience, and leadership skills make her the vital link between the Hendrick Design Team and their clients.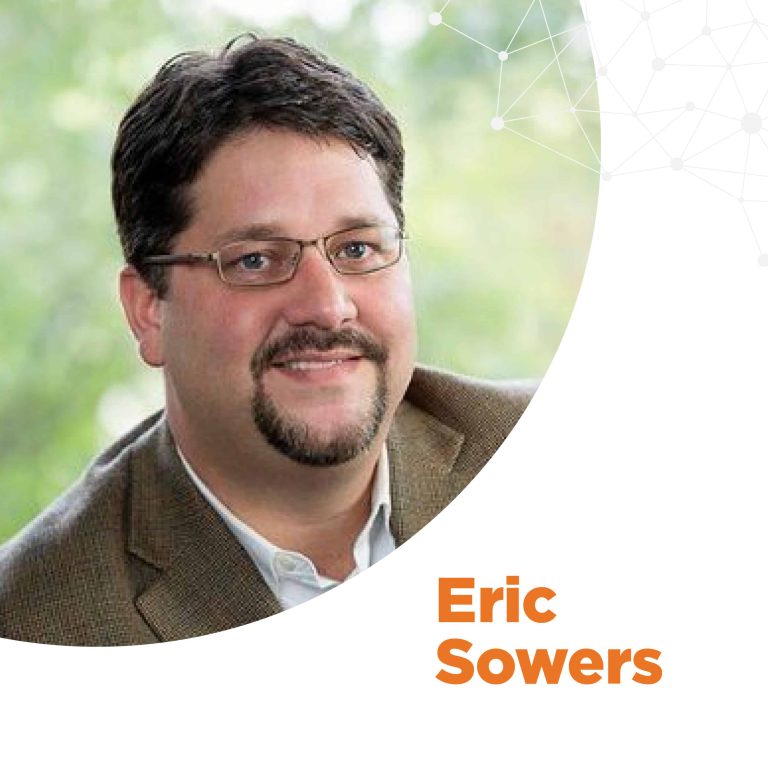 Eric Sowers has been developing HVAC designs and design processes across the Southeastern U.S. since 1992. Eric has served in every consulting role, from draftsman to department head, and his experienced approach to each project is a balance of innovation and elegant design. He has worked extensively in the Healthcare market for most of his career and leverages his Healthcare experience for enhanced outcomes in other markets from K12, Higher Education, Sci-Tech and office markets.
---
Kyle Johnson is a construction manager with a strong interest in the intersection of technology, design and construction. He has a strong background in all aspects of data driven technology (BIM + VDC), his goal is to implement technology to promote efficiency and innovation.
Kyle is the Director of BIM/VDC at Avvir in New York, NY.
---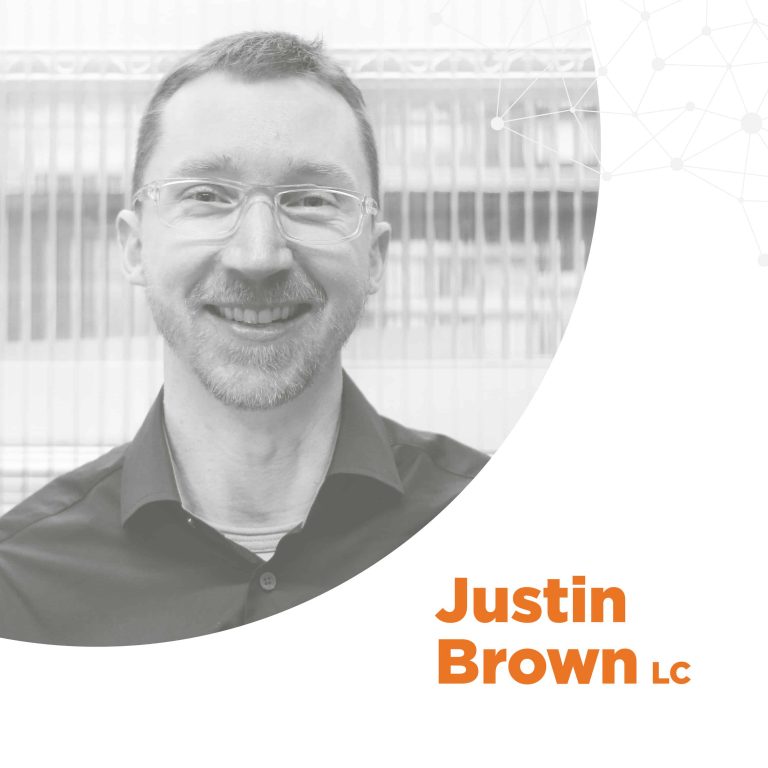 Justin Brown's experience in metal work and fabrication has allowed him to specialize in custom fixture design as a lighting designer. He is the recipient of three IIDA Awards of Merit and proud father of two, and is currently rebuilding a 1953 Dodge M43 military ambulance.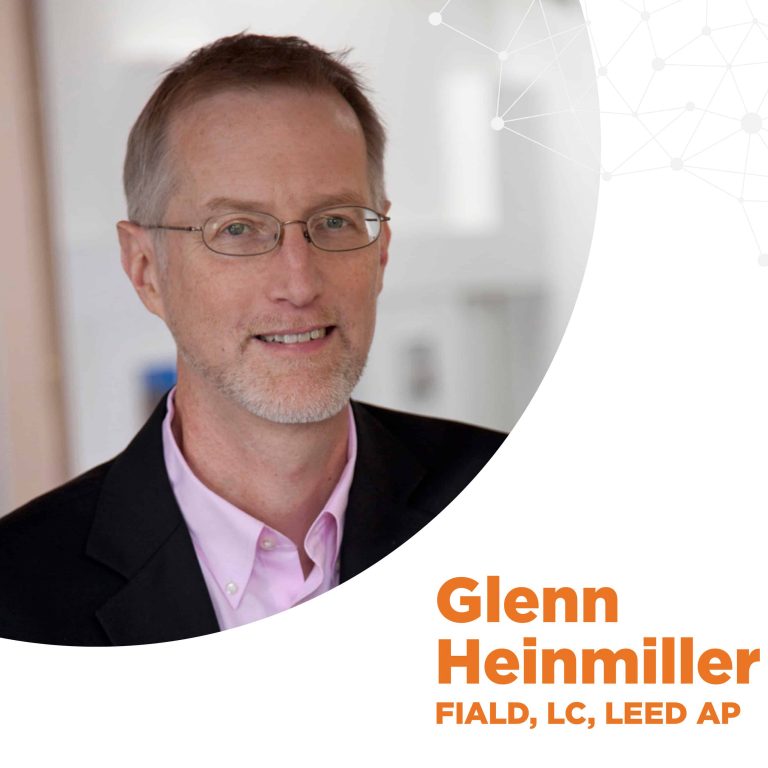 Glenn Heinmiller is a principal at Lam Partners. As Chairman of the IALD Energy and Sustainability Committee, he manages IALD's contribution to standards, regulations, and rating systems development. He is a LEED Accredited Professional and a USGBC Subject Matter Expert. Glenn is NCQLP Lighting Certified, a Fellow of the International Association of Lighting Designers (IALD), and a member of the International Dark-Sky Association. For his design work, Glenn has received an IALD award of Excellence, two A|L Outstanding Achievement Awards, and the GE Edison Award.
---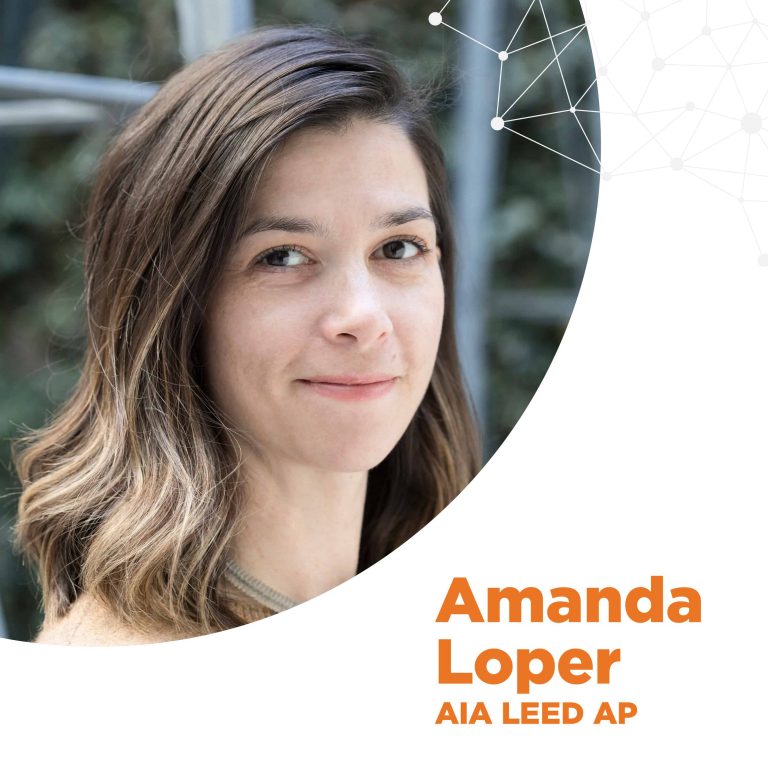 Amanda Loper, AIA, LEED AP, established and leads DBA_BHM, the David Baker Architects' southeastern office in Birmingham, Alabama. Her projects with DBA include affordable housing, market-rate housing, commercial buildings, and policy studies. Amanda focuses on the big-picture potential of sites as well as overseeing details that create unique built environments. She writes and presents on aspects of urban design and works to bring social awareness to issues of housing and density.
---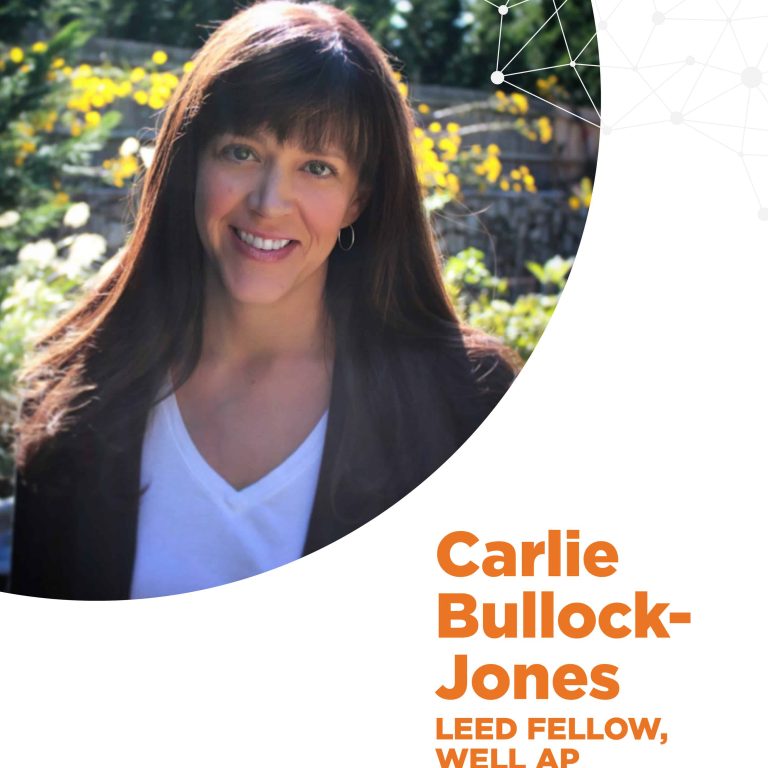 Carlie Bullock‐Jones is the founder and managing Principal of Ecoworks Studio and has dedicated her entire career to bringing about a greener, healthier built environment. As a nationally known expert in sustainability and LEED consulting, Carlie has facilitated on numerous award‐winning projects, achieving high levels of LEED certification through the integrative design and construction process, which included leading the effort for the first LEED‐CI Platinum rated facility in the world, the Interface Showroom and offices.