SIGD Students Experience Life in Industry Through Internships
There is no better way to learn than by doing, and many students in the School of Industrial and Graphic Design (SIGD) complete summer internships to learn new skills and make professional industry connections. This past summer, several students had impressive internships that put them on the map and influenced the direction they'll be taking in their full-time job searches next May.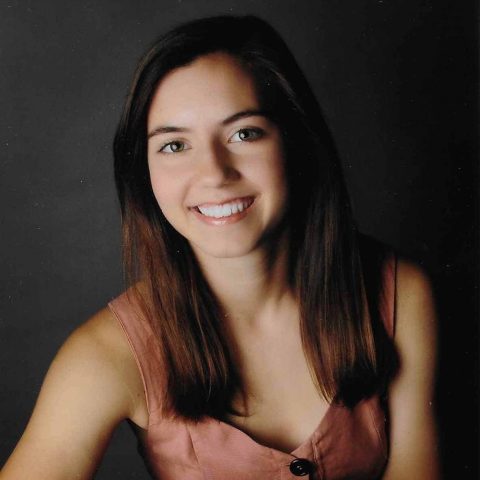 Senior Industrial Design major Katie Ann Edgeworth interned at Advent, an experiential design firm in Nashville, Tennessee. Advent works with collegiate and professional sports teams to design spaces that tell a story. Designers at Advent research each team and then utilize skills from industrial design, graphic design, digital experiences, UX/UI, interior architecture and environmental design to create an immersive experience within a space that tells outsiders why they might want to be part of that team too.
Edgeworth was part of a team working with projects in the design phase. She created technical drawings to be passed for ROM estimates as well as her own designs, including sketches, InDesign and Illustrator graphic exploration or 3D modeling of the spaces in SketchUp. "Over the summer the Advent team collaborated with some pretty fun clients—the Dallas Cowboys, Fanatics, PGA of America and FC Barcelona to name a few," she stated. "I had the opportunity to present my concepts to a couple of clients throughout the summer, and some of them are moving forward to production!"
Although experiential design wasn't something she had explored before, the design foundation Edgeworth built in the Industrial Design program prepped her well enough to quickly pick up any skills she didn't already have. As she begins to think about applying for full-time jobs after graduation next spring, Edgeworth says this internship taught her that she likes working in a fast-paced environment and that having a great team of co-workers is of the utmost importance. "I looked forward to going in to work every day because the company culture was so friendly, energetic and welcoming. I got to work closely with designers who were always willing to answer any questions. Everyone seemed to be excited about what they were doing, which makes work seem less like a chore and more like play."
---
Senior Graphic Design major Ellie Adams interned for o2 Ideas in Birmingham, Alabama, a public relations and advertising agency that offers its clients solutions in marketing, strategy, branding and digital presence. She found her internship on Handshake, a job and internship platform that is available to all Auburn students. Adams spent the summer creating social media posts and digital advertisements for various clients and creating content for the o2 ideas Instagram account. While much of the design work she did was already familiar, Adams says the real-world setting made all the difference in gaining experience. "I have designed work for social media and advertisements before, but this was my first time working with real clients as well as collaborating and communicating with non-designers," she explained.
Adams' experiences taught her what her future could look like if she decides to work for an advertising agency after graduation. "I enjoyed the different perspectives and variety of clients that agencies provide. My favorite thing about my internship was having the opportunity to be involved in a creative onboarding meeting where I was able to see how important communication is when developing visual solutions. I would love to explore graphic design positions with agencies in the future."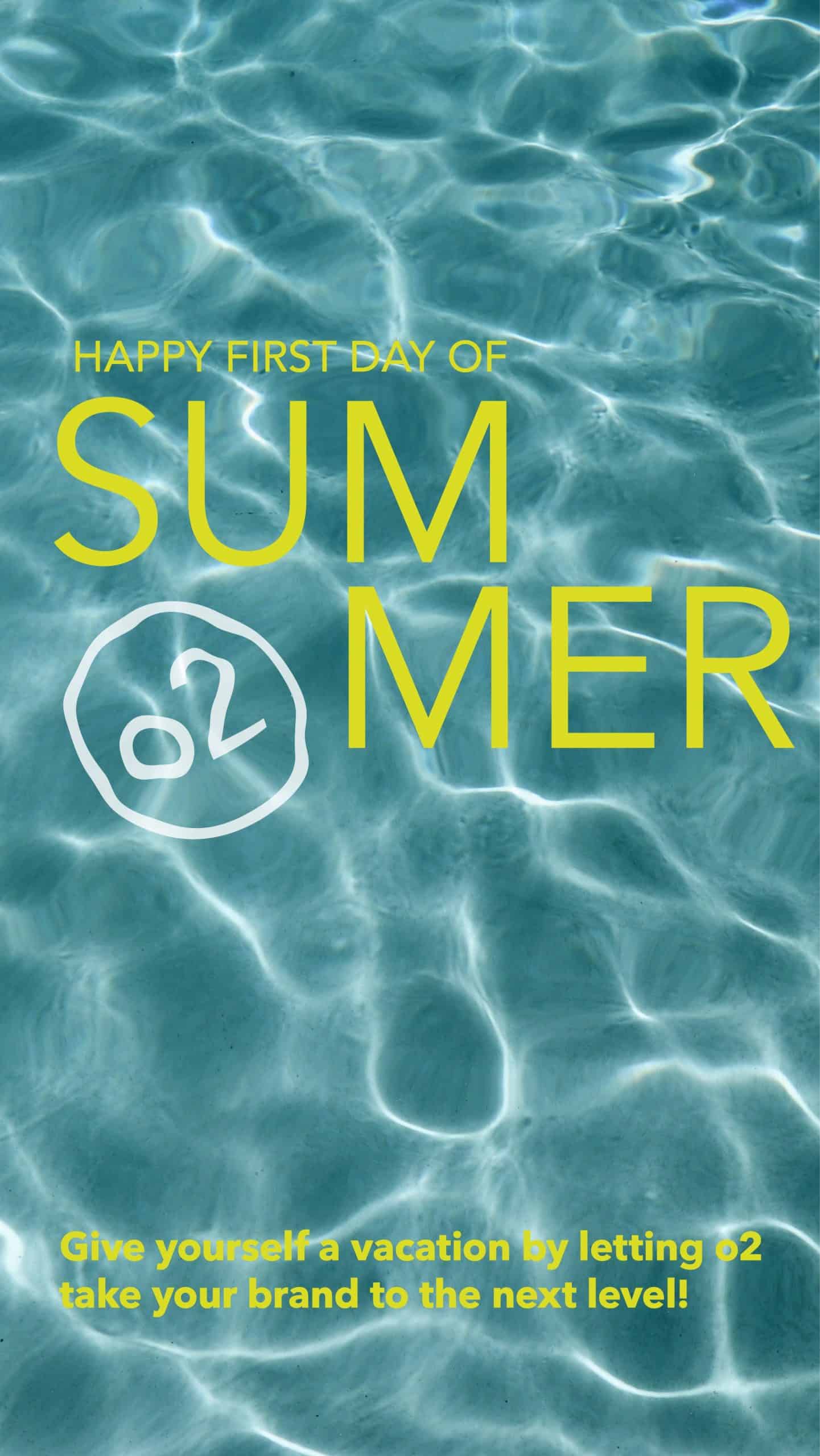 Graphic Design senior Ellie Adams interned with Birmingham agency 02 Ideas over the summer, creating graphics for social media and other digital mediums.
---
---
---
---
Senior Industrial Design major Jake Moock completed an internship with Gulfstream Aerospace in Savannah, Georgia, where he worked on aircraft interiors and components. He first saw the opportunity on LinkedIn and then applied directly through Gulfstream's website. In his role as intern, he developed sketch concepts into kinetic SolidWorks models to deliver to engineering. This involved stages of ideation, development, testing and refinement of interior experiences and CMF (Colors, Material, Finish) applications throughout Gulfstream's fleet. He also collaborated with a large research and development team of designers and engineers to create and deliver luxury transportation experiences.
Moock says the experience was one he will never forget. "Most of my time was spent building out concepts in SolidWorks with animations for communication and presentation with engineering," he said. "I got to work within future product releases that the public won't see for another three or four years and with next-level technology that I wasn't even aware existed yet. This was a very surreal experience and I'm very excited to see everything unveiled to the public."
Moock says that he's always wanted to explore transportation design and is grateful that his experience confirmed his strong interest in this area. Since he now knows just how competitive the industry is, he's considering applying to graduate school to get more education and experience in transportation design. But with graduation coming up next May, Moock hasn't ruled out going directly to work. "If I'm able to get an optimal position at a reputable company in the automobile, aircraft, boating or yachting industries right off the bat, I'll most likely take that opportunity and try to start moving up the ladder from there."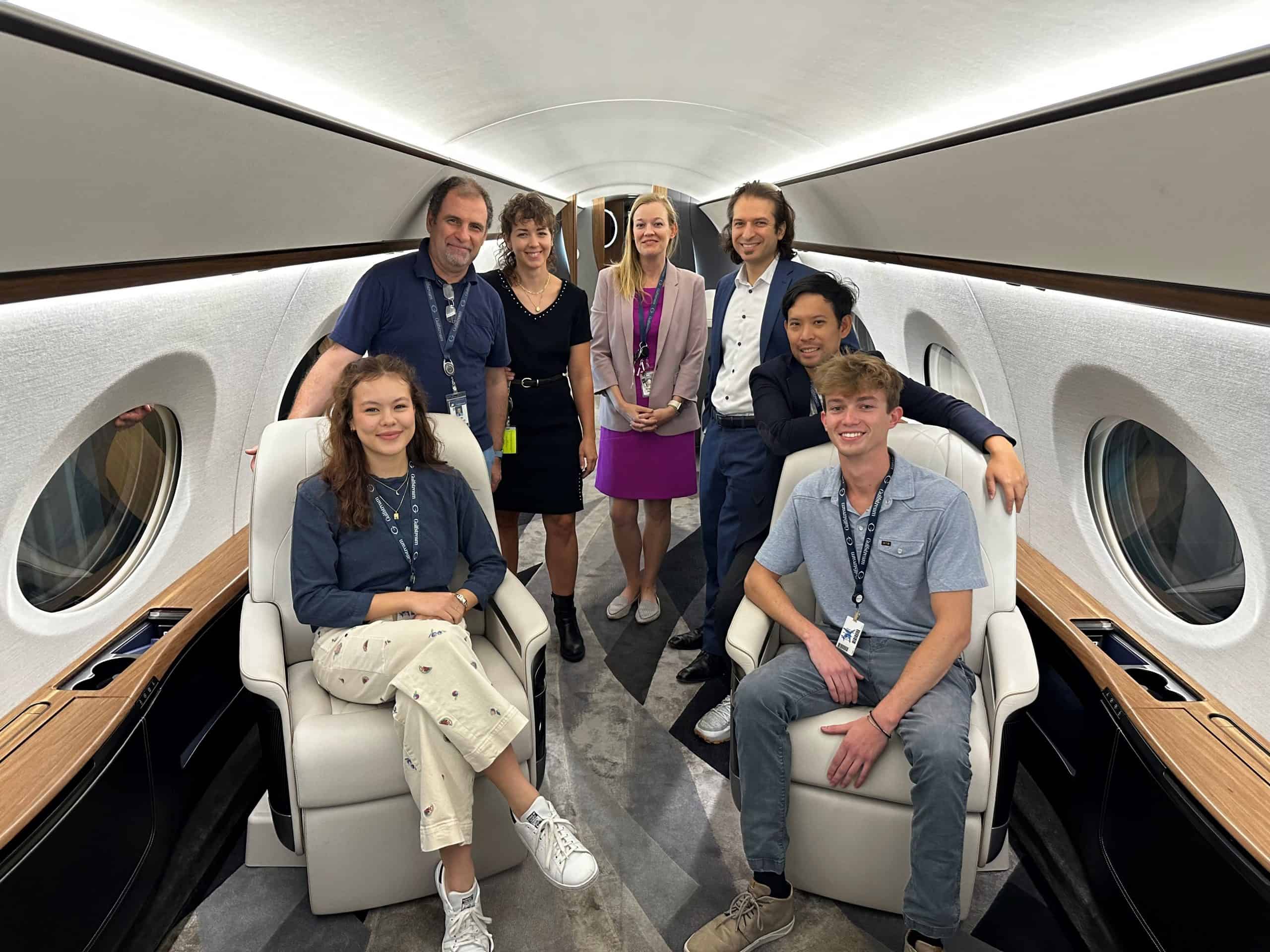 SIGD student Jake Moock interned with a team of industrial designers at Gulf Stream Aerospace in Savannah, Georgia.
---
Senior Graphic Design major Catherine Della Manna interned at the Samuel Ginn College of Engineering's Office of Communication and Marketing on the Auburn campus. She obtained her internship by reaching out to the college directly and then completing an interview and a design assessment. As the office's graphic design intern, Della Manna created posters, flyers, newsletter layouts, social media graphics, apparel designs, infographics, logos and more. She also designed merchandise that retails at the Engineering Spirit Store. "It is really cool to design stickers or a t-shirt and then see them for sale in the Spirit Store or being worn around campus," she stated. "I've really enjoyed getting to see the whole design process in action, from start to finish."
While the design work was familiar to Della Manna from her classes in SIGD, she was surprised to find how much she enjoyed creating custom graphics for specific events. "My favorite project that I worked on is the monthly activity postcards for K-8 kids, called 'future engineers,' that introduce them to the different disciplines of engineering. These postcards all have a unique activity and theme, and I really enjoyed creating custom vector illustrations for each monthly activity!" Della Manna liked her work so much that she's reconsidering her career plans. She had wanted to work for a design agency after graduation, but now she plans to focus her job search on in-house design positions. "This is valuable information that I would not have known if I did not have this internship experience!" she stated. She also learned about the importance of a positive work environment and the value of working alongside fellow creatives. "Right now going to work does not feel like work, and I think that speaks for how great the environment and the people are. I feel like I truly do learn something new every day!"