Xavier Vendrell
Professor and Chair of the Graduate Program, Rural Studio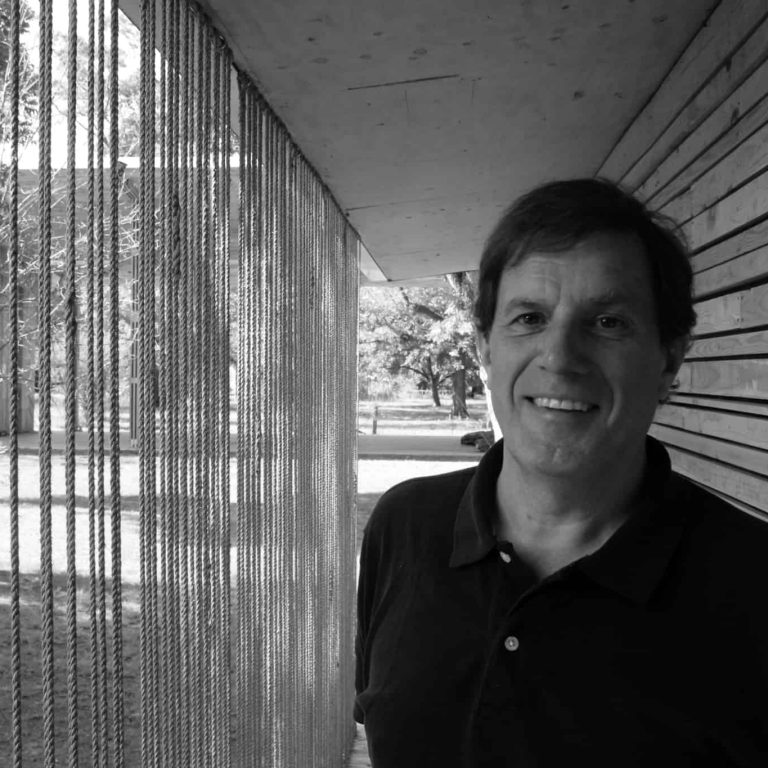 ---
School of Architecture, Planning and Landscape Architecture
Bachelor of Architecture
8448 Highway 61 Newbern, AL 36765 Phone: (334) 624-4483
---
Titulo de Arquitecto (Title of Architect)
Escola Tècnica Superior d'Arquitectura de Barcelona. ETSAB.
Universitat Politècnica de Catalunya. Barcelona. Spain
Member of the Colegio de Arquitectos de Catalunya. Spain.
Licensed architect.
I teach design-build at Rural Studio. I am the chair of the graduate program
Interest areas in research and practice:
I am an educator and a practicing architect. I am interested in public works and housing. I am a practicing architect and most of my work is public, from public space to public buildings and public housing. My work embraces a range of scales from landscape architecture, urban design, public buildings, housing and interior design.