Vini Nathan
Auburn Provost and SVP for Academic Affairs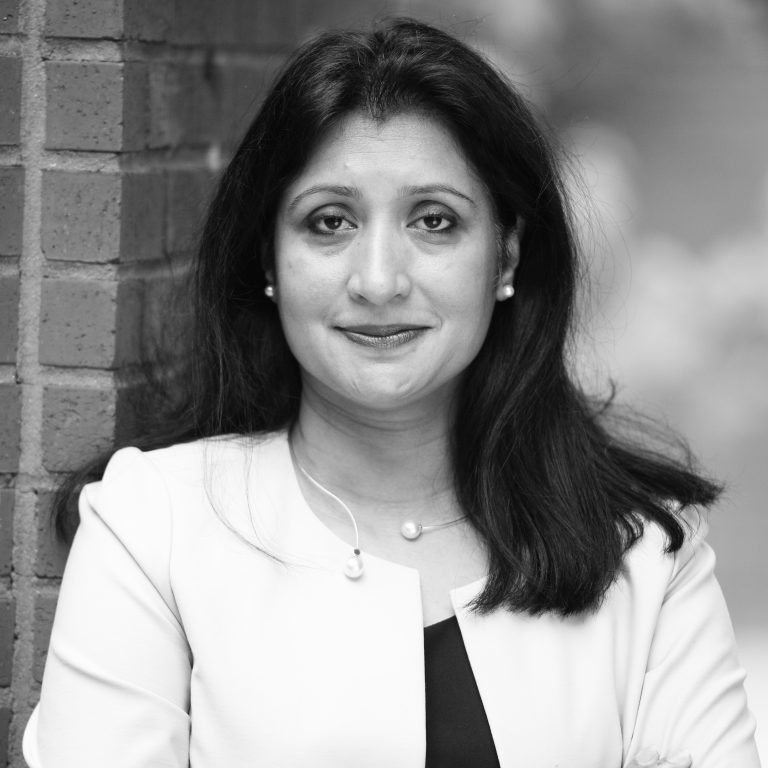 ---
College of Architecture, Design and Construction
208 Samford Hall Phone: (334) 844-5773
---
PhD, Architecture, University of Michigan
Master of Interior Design, Virginia Tech
Bachelor of Architecture, Anna University
In 2011, Dr. Vini Nathan joined Auburn University as Dean and McWhorter Chair in the College of Architecture, Design and Construction (CADC). She is currently serving as Auburn University's Provost and Senior Vice President for Academic Affairs. Prior to her appointment at Auburn University, she served as the Dean of and Professor in the School of Architecture at Philadelphia University (now Thomas Jefferson University). Dr. Nathan has held teaching positions at Virginia Tech, the University of Michigan, Michigan State University, New York Institute of Technology, and Philadelphia University. She has taught graduate and undergraduate courses in design studio, materials and methods, and design entrepreneurship and leadership. Her research interests include the relationships between chaos theory, design thinking and complex decision making. She earned a Ph.D. in Architecture from the University of Michigan (1994), a master's degree in Interior Design from Virginia Tech (1990), and a bachelor's degree in Architecture from Anna University (1988).
She is one of two individuals with no formal affiliation to Purdue (as an alum or employee) to serve on the Deans' Executive Advisory Board for the College of Technology at Purdue University. Her additional board activities include serving on the Board of Trustees at Saint Leo University in Florida and as the current President of the US-based Architecture+ Construction Alliance.
As an architect working for Walker Group/CNI in New York, Dr. Nathan collaborated with Cesar Pelli Associates on the design of the Kuala Lumpur City Center (Petronas Towers) in Malaysia (when it opened in 1996, it was tallest building in the world).
For her dedication to and leadership in design education, Dr. Nathan was awarded the Tau Sigma Delta silver medal in 2015. She was named 2017 Senior Fellow of the Design Futures Council. Only four people are awarded this distinction annually. The Design Futures Council (DFC) was created in 1994 by Jonas Salk, founder of the Salk Institute, and James P. Cramer, former chief executive of the American Institute of Architects. The DFC brings together leaders in design, architecture, construction and engineering for the purpose of identifying, exploring and advancing global trends, changes and opportunities in these and other design-related disciplines.