Magdalena Garmaz
Program Chair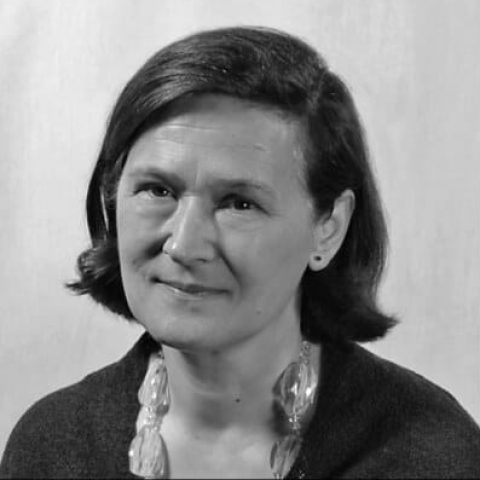 ---
School of Architecture, Planning and Landscape Architecture
Bachelor of Science in Environmental Design
114 Dudley Hall Phone: (334) 844-5427
---
Master of Science in Architecture, University of Cincinnati, 1990
Diploma Engineer of Architecture, Zagreb University, 1985
Magdalena Garmaz is Chair of the Environmental Design program in the School of Architecture, Planning and Landscape Architecture at Auburn University.
Interest areas in research and practice:
Her research and teaching has focused on and relationship of architecture and textiles, exploring different textile techniques and their application in the architecture making process. Over the past several years she has conducted a series of design studio projects that explore different textile techniques and their application in architecture making process: Weaving studio, Soft Boundaries Studio, Silkworm/Body Cocoon Studio, and Quilting Studio.
National leadership positions:
In addition to this work, Professor Garmaz studied and wrote extensively on architecture of the Slovenian architect Joze Plecnik. She has won grants from the Alabama Arts Fellowship and the Graham Foundation and has been a visiting artist at the American Academy in Rome, Italy in 2007 and 2009, as well as an invited participant at the Banff New Media Institute research summit Inside/Outside: Responsive Environments and Ubiquitous Presence in 2004.