Jennifer Smith
Assistant Professor of Environmental Design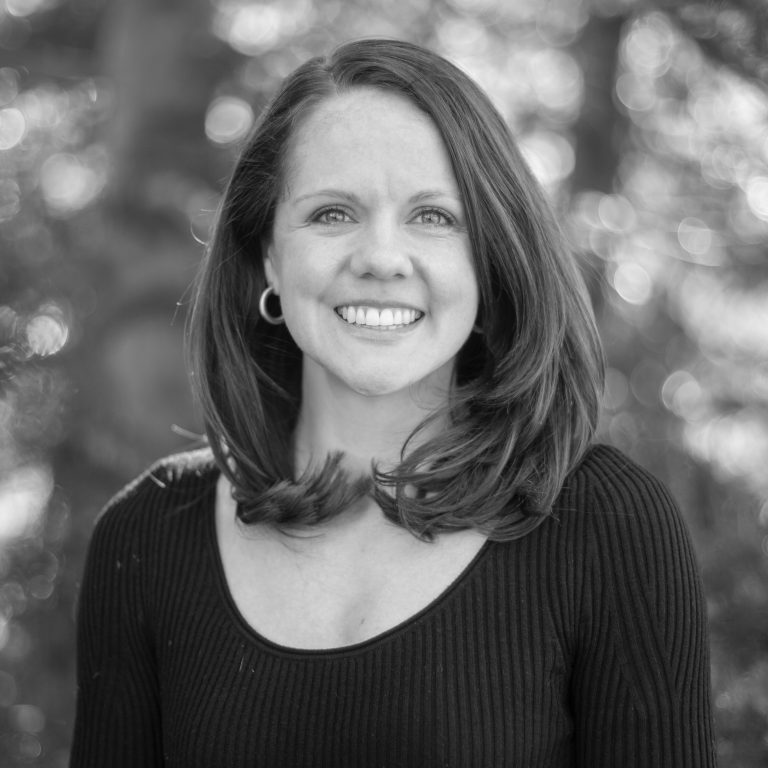 ---
School of Architecture, Planning and Landscape Architecture
Bachelor of Science in Environmental Design
114 Dudley Hall Phone: (334) 844-5427
---
Master of Architecture, North Carolina State University 2017
Bachelor of Architecture, Auburn University 2010
Bachelor of Interior Architecture, Auburn University, 2010
Jennifer has six years of experience in architecture practice and has worked on international construction projects in rapidly urbanizing and developing economies including: Battambang, Cambodia; Chiang Rai, Thailand; and St. Marc, Haiti. In 2010 she graduated from Auburn University's School of Architecture and Interior Architecture with Distinction where she won academic awards including the Alpha Rho Chi Award in Leadership & Service. She has experience in design-build and has led a design-build studio in Montana.
Interest areas in research and practice:
Before teaching at Auburn she attained a Master of Architecture with a concentration in City Design at North Carolina State University. Her recent academic work focused on resolving systemic issues in the built environment to increase community resilience.