Dan Ballard
Adjunct Professor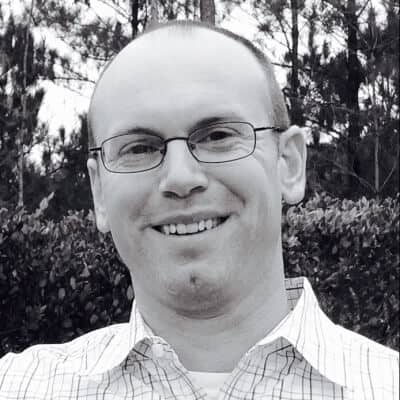 ---
School of Architecture, Planning and Landscape Architecture
Master of Landscape Architecture
104 Dudley Hall
---
Bachelor of Zoology, Master of Landscape Architecture
Mr. Ballard currently serves as the Watershed Division Manager for the City of Auburn, Alabama, where, amongst other duties, he manages the City's Phase II Municipal Separate Storm Sewer System compliance programs. He also performs landscape architectural planning and design services for a wide variety of capital projects and initiatives.
For the past three years he has taught the Auburn University MLA Program's "Hydrologies" course (LAND 5350/6350), educating students of contemporary issues in water resource management and the utilization of methods of hydrologic quantification and qualification to support planning and design decisions. He is an active member of ASLA, a licensed and registered Landscape Architect in Alabama (#772), and a member of Auburn's MLA Advisory Council.
Interest areas in research and practice:
Mr. Ballard obtained both his Bachelor of Science in Zoology (Biodiversity and Conservation - 2004) and Master of Landscape Architecture (2011) degrees from Auburn University. He has over 11 years of experience in all aspects of stormwater and watershed management, including, but not limited to stream restoration, green infrastructure, Clean Water Act permitting, low impact development, erosion and sediment control, environmental due diligence and all appropriate inquiry, site grading and site design, construction documentation and detailing, source water assessment and management, water law and policy, and water quality monitoring, analyses, and instrumentation.