Charlene LeBleu
Professor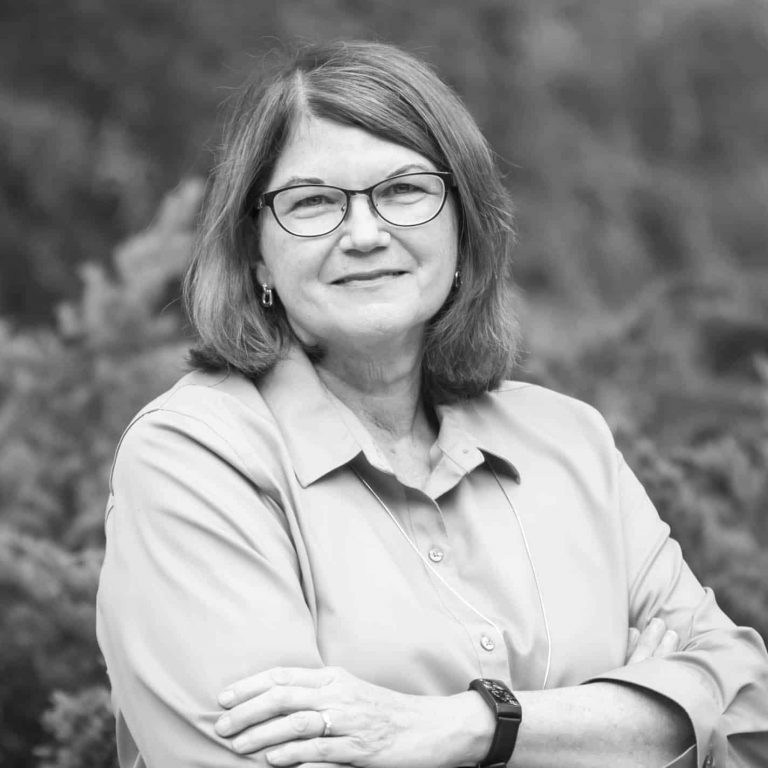 ---
School of Architecture, Planning and Landscape Architecture
Master of Landscape Architecture
305 Dudley Hall Phone: (334) 844-0192
---
Master of Landscape Architecture, Auburn University, Auburn, AL
Master of Community Planning, Auburn University, Auburn, AL
Bachelor of Science, Forest Resources & Conservation, School of Forest Resources and Conservation University of Florida, Gainesville, FL.
FASLA--Fellow in the American Society of Landscape Architects
AICP--American Institute of Certified Planners
Charlene LeBleu is an Associate Professor and teaches in the Master of Landscape program.
Interest areas in research and practice:
Primary areas of interest and research have been focused on coastal planning and design, green infrastructure and Low Impact Development design.