Industry Executive Board Welcomes Two New Members
The McWhorter School of Building Science Industry Executive Board (IEB) is a group of professionals, many of whom are BSCI alumni, committed to the discussion and review of industry-related issues facing contemporary construction educators.
The IEB advises Auburn's building science faculty on current trends in the industry and how they might be addressed through coursework. At the IEB's biannual meetings, board members hear from graduating students about their experiences in the program and then give feedback on how the students' education aligns with the industry.
Once a year, the IEB invites new members to join the board, and this year's additions are Nancy Juneau and Greer Gallagher.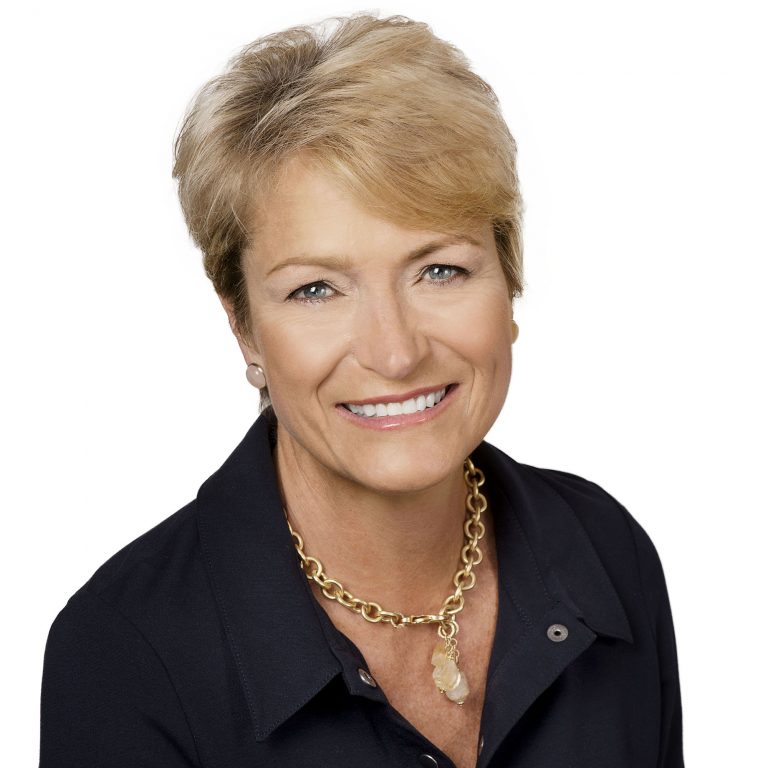 Juneau is the CEO of Juneau Construction, a top regional contractor in the southeastern U.S. She started Juneau Construction in 1997 in Atlanta, and since then it has grown to over 175 employees with offices in Atlanta, Tampa and Miami. In 2018, she was named one of Atlanta's Most Admired CEOs and received a Woman of Distinction Award from March of Dimes for her extensive contributions to the community.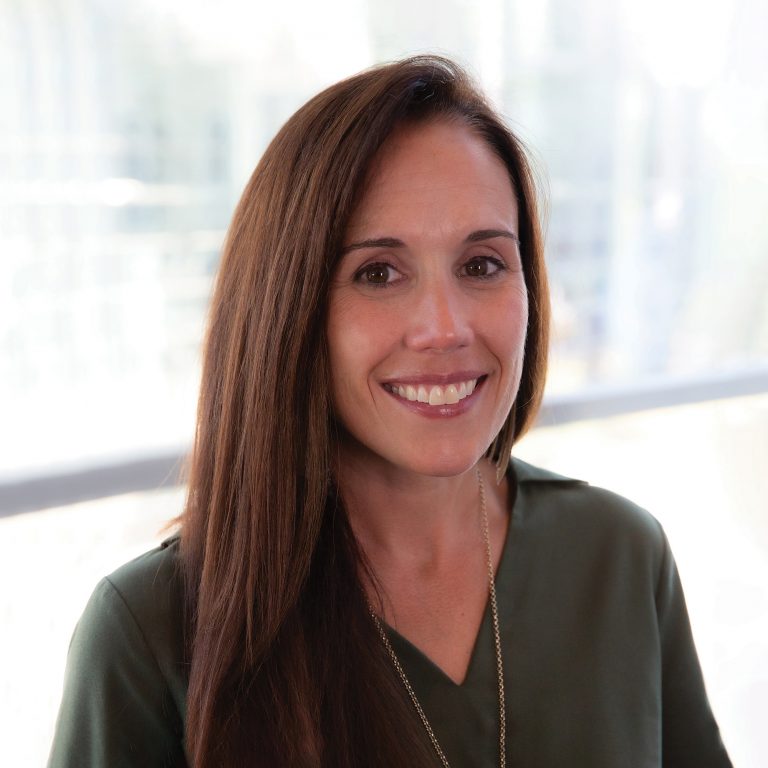 Gallagher, a 2000 graduate of Auburn's bachelor of building science program, is the Vice President of Interior Construction at Holder Construction, where she leads her team in delivering interior construction services across multiple market segments throughout the country. In addition to her role at Holder, she currently serves as the President of CREW Atlanta, an organization whose mission is to influence the success of the commercial real estate industry by advancing the achievements of women.
"Greer has been coming here for years to recruit for Holder and has really served as the company's physical presence on campus, and Nancy has been so active in recruiting and offering internships to our students and supporting initiatives to get more women into BSCI," said school head Richard Burt. "They are both excellent additions to our board, and we're excited for them to share their knowledge with us."