Industrial Design Hosts Auto Design Workshop
Twenty-three Industrial Design students took part in an Auburn/IDSA sponsored Automotive Design Workshop May 11-15. Design team leader Boris Fabris from Fioravanti, Turin Italy conducted the week-long workshop that included tours of the Mercedes and Barber Motorsports Museums and daily instruction in the automotive design process. Ben Ebel '94, Senior Industrial Designer at the Michelin North America Research Facility, also made a presentation on the Michelin Challenge automotive design competition. Students were introduced to strategies for using computer tablet drawing techniques in automotive design, made presentations of their work, and were awarded certificates of workshop completion.
"Many of our industrial design students have a passion for automotive design," says Clark Lundell, Head of the School of Industrial + Graphic Design. "So we were pleased to host Boris Fabris, designer of the Ferrari SP1, who shared with our students his passion, success, and strategies for designing a functional, attractive, and successful vehicle. The workshop was very well received, and we have made preliminary arrangements with Boris Fabris to return to Auburn, May 9-13, 2016, to run a second Automotive Design Workshop.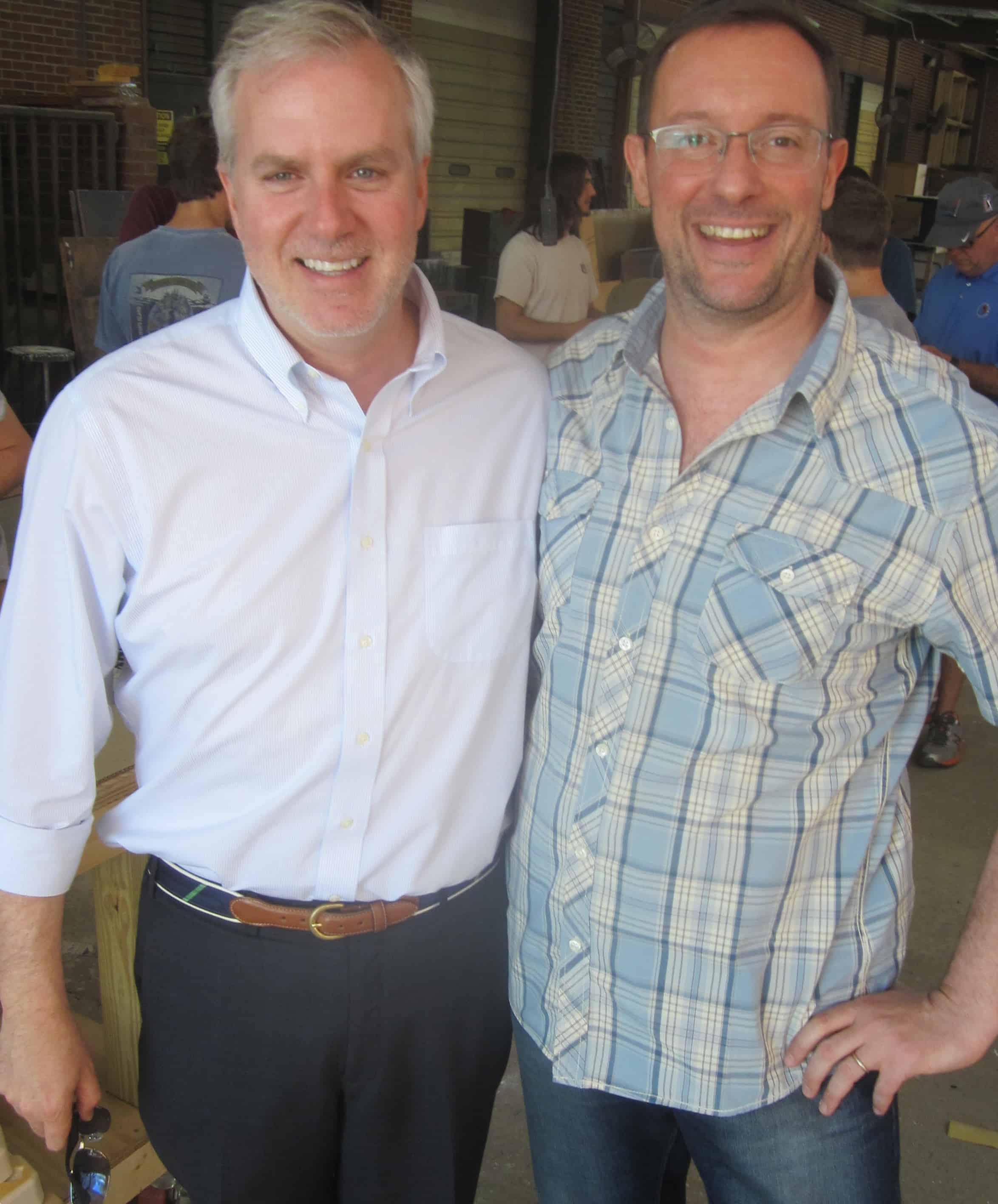 Ben Ebel and Boris Fabris