Day of Design Speakers Archive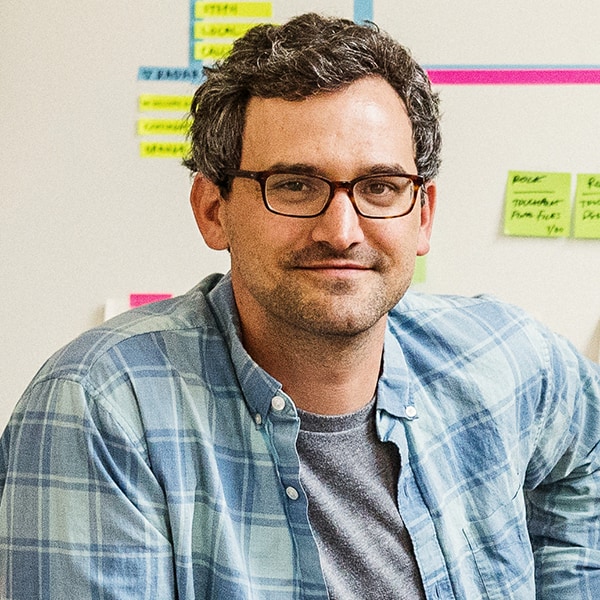 Jason Orme | Partner, PROPER
To his delight, Jason Orme fell into graphic design at Auburn University as he was looking for an outlet to channel creativity into a career pursuit. For a couple years out of school, Jason worked for a non-profit in Auburn and Hong Kong, coordinating design and communications. In 2010, he started grad school at SCAD in Atlanta where he also began working in the field of brand identity. It was there he came to realize his energy was weighted toward getting assignments and framing up the approach more than turning in a project. So, he chose to move to the brand strategy side of the work, helping clients figure out who they wanted to be when they grew up. With a bent toward personal relationship, he enjoys leading clients to successful outcomes and working with Jonathan to design more of what they want to see in the world.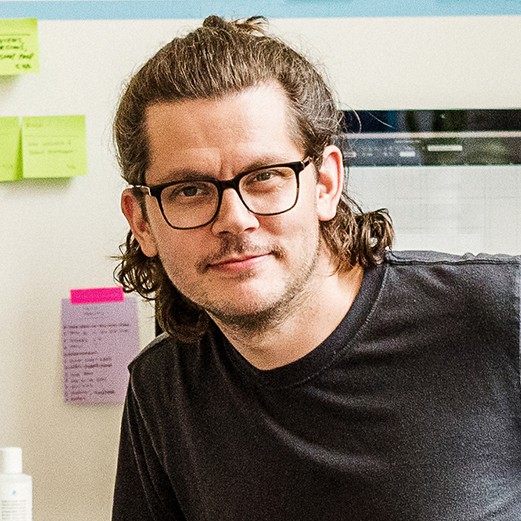 Jonathan Lawrence | Partner, PROPER
Jonathan Lawrence has always been a graphic designer, but didn't always know that's what it was called. From an early age, he spent free time drawing logos for make-believe sports teams. Looking back, his fascinations with packaging and letterforms on products all makes so much sense—check out his found type photo collection at typehunting.com. He ended up formalizing and furthering his design skills at Flagler College, graduating in 2008 and working in-house for a large consumer packaging brand. Career opportunities led him northward to Atlanta in 2012, and then on to New York City in 2016, before officially launching Proper with Jason in 2018. Jonathan is interested in design that is solid, thoughtful, and can stand the test of time.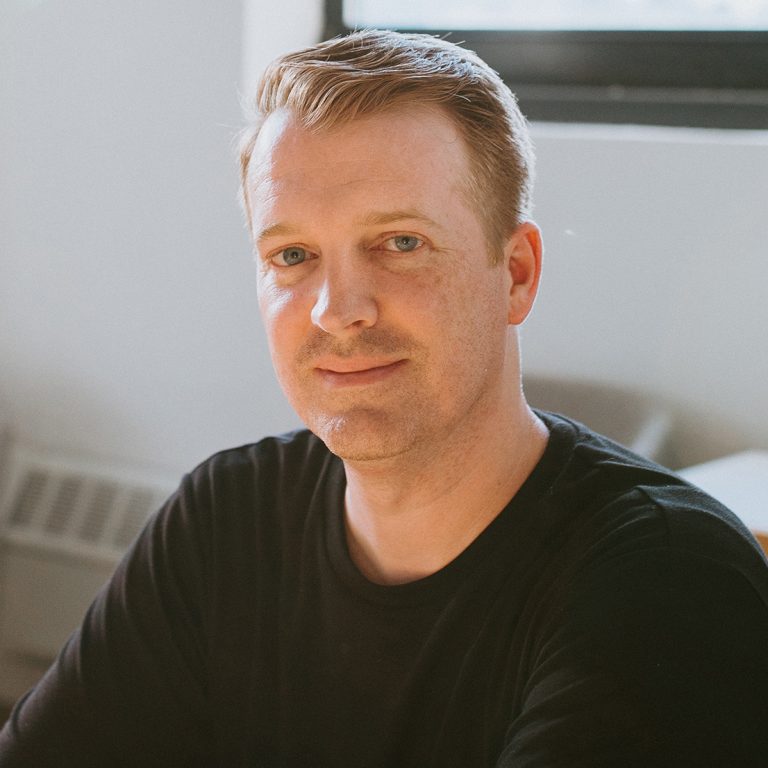 James Krause | Senior Director of Industrial Design, quip
James Krause has been a practicing industrial designer since he graduated from Auburn in 2006. He's designed a wide range of products over the course of his career including surgical tools, home appliances, mobile computers, and even a barber chair. He is currently the Senior Director of Industrial Design at quip in New York City where he's helping innovate in the world of oral care. Prior to quip, He was a creative director at Smart Design where he was able to hone his skills in human-centered design. He believes that good design starts with a deep empathy for the end user, and loves designing innovative products that solve real problems for real people.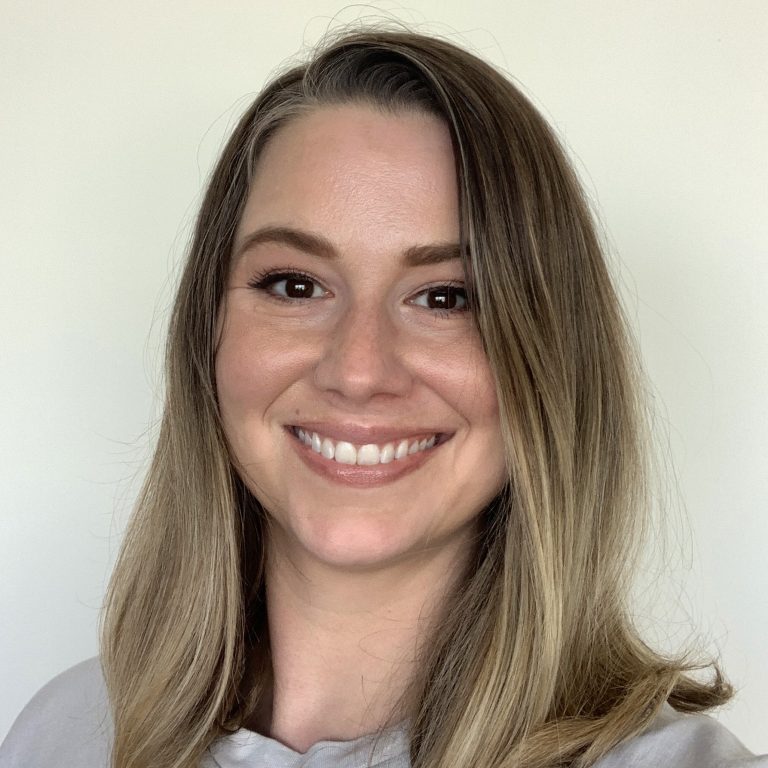 Chelsea McLemore | Product Design Manager, Disney
Chelsea McLemore has been designing products and experiences for the world's biggest companies for over a decade. Her experience has spanned industrial design, service design and digital product for companies like P&G, Walmart, Samsung, Verizon, Mailchimp, Wizarding World and Marvel Entertainment. A love of designing experiences for fans took her to Disney Streaming where she is currently the Product Design Manager of Disney+ Content Discovery and Identity.
Amanda Loper | Principal, David Baker Architects
Amanda Loper, AIA, LEED AP, established and leads DBA_BHM, the David Baker Architects' southeastern office in Birmingham, Alabama. Her projects with DBA include affordable housing, market-rate housing, commercial buildings, and policy studies. Amanda focuses on the big-picture potential of sites as well as overseeing details that create unique built environments. She writes and presents on aspects of urban design and works to bring social awareness to issues of housing and density.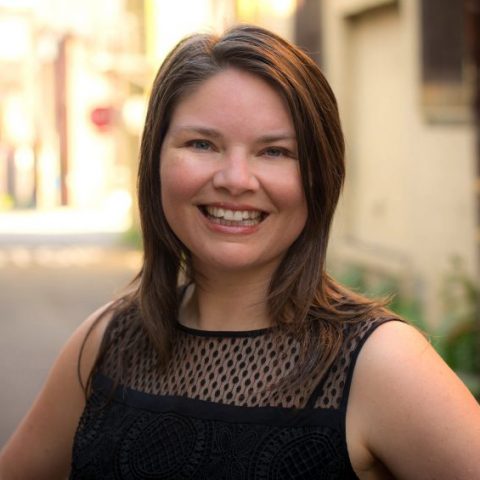 Jamie Phillips | Principal, CMG Landscape Architecture
Jamie Phillips is a Principal at CMG Landscape Architecture. Jamie has participated in many of the firm's largest and most complex open space projects including Crissy Field Next, Bay Meadows and Treasure Island over the past 15 years. She co-led CMG's participation in the Resilient by Design: Bay Area Challenge, a community design and planning process for the protection and restoration of San Leandro Bay. Her projects have been honored with American Society of Landscape Architecture Awards such as Hunters Point Hillpoint Park and Marin Country Day School. Jamie lectures frequently on sea level rise, public space, and ecology, and recently co-lectured Ecological Factors in Urban Landscape Design at UC Berkeley. Her design appreciation stems from her Bachelor of Landscape Architecture at Auburn Rural Studio and Master of Landscape Architecture from Harvard Graduate School of Design. As a result, Jamie believes design has a social and environmental responsibility and she enjoys projects with a defined and engaged community, where her work contributes to many rather than a few. In addition to her design work, Jamie is a leader in the cultural environment of the office and has a strong desire to grow the collective knowledge and experience within the firm.