Building Science Senior Receives 2023 President's Award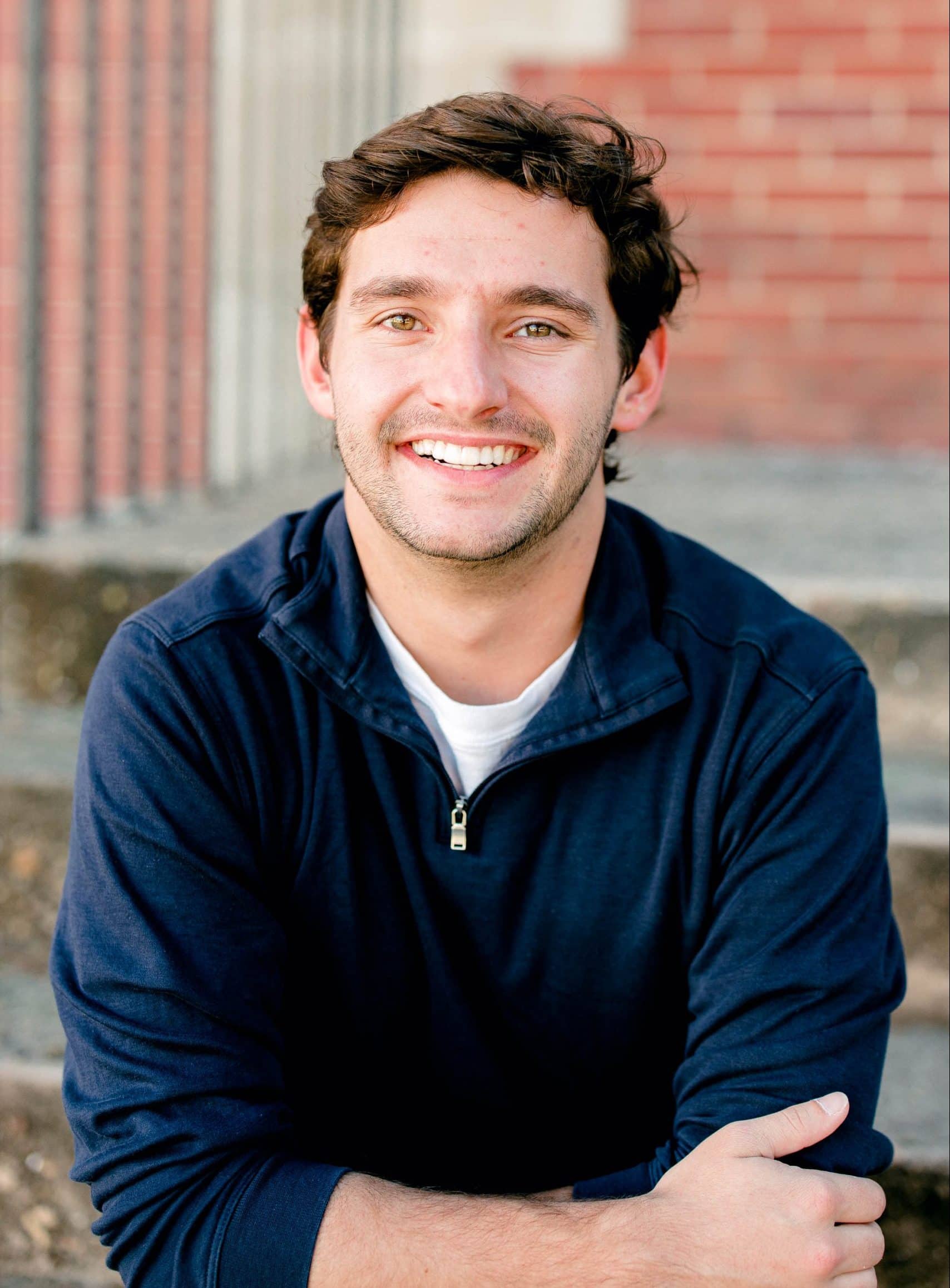 Building Science Senior Joseph Roh is the College of Architecture, Design and Construction's (CADC) 2023 recipient of the prestigious Auburn University President's Award. The President's Award recognizes one student in each Auburn University school or college who has completed at least three semesters with a minimum grade-point average of 3.40 and who possesses outstanding qualities of leadership, citizenship, character and promise of professional ability. Nominated for the award by faculty at the McWhorter School of Building Science (BSCI), Roh will graduate in May with a Bachelor of Science in Building Construction.
Originally from Fairhope, Alabama, Roh is the recipient of the All Auburn Scholarship, Miles and Mary Stephens Endowed Scholarship and the White-Spunner Construction Endowed Scholarship. He has conducted an alternative research thesis focusing on comparing the curricula of various construction management programs across the country. He serves as a CADC Ambassador and is a member of the student chapter of the Associated General Contractors of America, Design Build Institute of America, Auburn University Singers and the Auburn club swim team. He has also competed as a member of BSCI's competition teams, traveling with his peers to Atlanta, San Antonio, Reno and Texas to compete. Roh, who has had a lifelong love of theme parks, has also been a member of Auburn's Theme Park Engineering and Development Club.
"Joey has a passion for helping others and it shows so well through each interaction he has with prospective students and their families," stated CADC Administrator of Recruitment Katherine Chastain. "It has been a pleasure to see him grow throughout his Auburn experience, and I cannot wait to see the incredible job I know he will do as a construction manager in industry."
As a student, Roh completed an internship in Nashville working on the new Major League Soccer stadium, currently the largest in the nation. After graduation this May, he will move to Orlando, Florida, to work for Whiting-Turner's theme park development division, where he will be employed as a Project Engineer assigned to Universal Studio's new park Epic Universe. Congratulations Joey!