Auburn Building Science Faculty Honored with Awards
Several McWhorter School of Building Science faculty have received awards from various organizations this past year.
Professor Scott Kramer, J.E. Wilborn Endowed Professor, was honored with the Auburn University Award for Excellence in Faculty Outreach. Kramer's ongoing outreach projects illustrate his dedication to helping others. Kramer, an Auburn alum who is in his 27th year of teaching, leads building science students on annual service trips to Ecuador, Haiti and Panama. Kramer has developed Construction Field Lab, a required course for all building construction majors in which students build structures for the non-profit organizations of their choosing. Kramer knows that this course is valuable preparation for real life upon graduation. "Construction firms always have projects that serve the community, whether it's a Habitat house or building something for the community," Kramer observed. "They're probably going to be doing it in their professional careers, so we wanted to get a jump start on that while they're here in school."
Assistant Professor Eric Wetzel received an Auburn University Alumni Undergraduate Teaching Excellence Award. Wetzel, who has been teaching at Auburn for four years, is responsible for teaching scheduling and field operations to first semester seniors. His love of teaching stems from watching the progress his students make throughout the course. "I like research, but I really like being in the classroom and seeing students, who may have never built a construction schedule in their entire professional lives, having to build three by the end of the semester," Wetzel explained. "It's really rewarding to see that growth." In addition to his teaching award, Wetzel was named to the Alabama Associated General Contractors' 2020 "40 Under 40" list.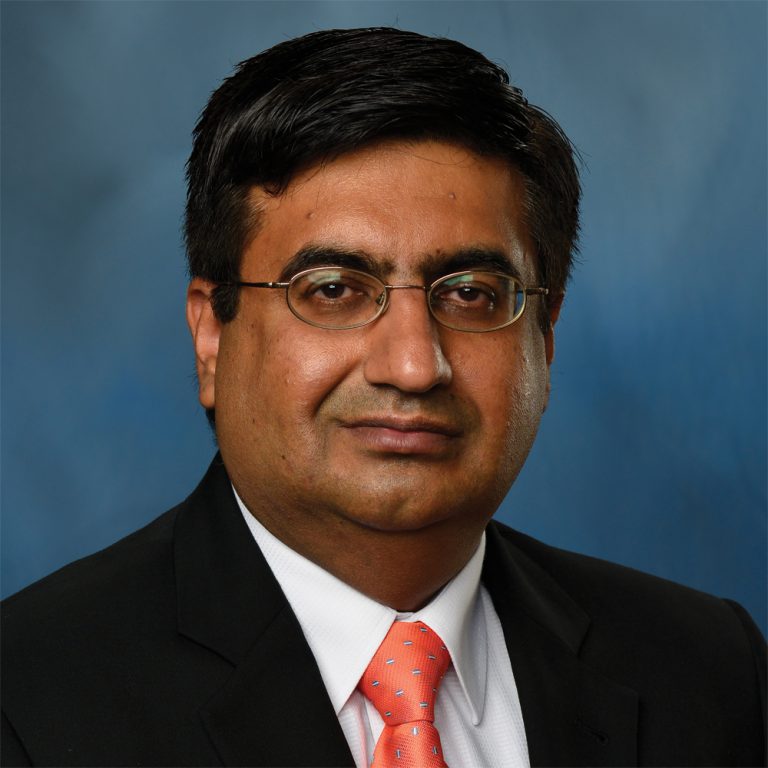 The Associated Schools of Construction (ASC) is a professional organization that brings together construction industry insiders and educators to advance building science education. Although last year's ASC conference was postponed, the organization continued to announce its annual awards, which included national recognition for two Auburn educators. Professor Salman Azhar was awarded a Regional Outstanding Educator Award. Azhar, the William A. Hunt Endowed Professor and chair of the school's graduate programs, teaches structures I and II as well as research methods.
Assistant Professor Lauren Redden was also honored with an ASC Regional Teaching Award. Redden teaches introduction to construction and construction documents and is the faculty advisor for the Construction Management Summer Academy for Young Women. Redden's skills as an educator and a professional were also recognized by Auburn's Student Government Association, who honored her as a 2019–20 outstanding faculty member, and by the Alabama Associated General Contractors, who named her to their 2019 "40 Under 40" list.