APLA Welcomes Professors of Practice
The School of Architecture, Planning and Landscape Architecture (APLA) welcomes Tom Chung and Kiel Moe to Auburn University as the Program of Architecture's inaugural Professors of Practice in Mass Timber. Tom and Kiel are renowned experts in mass timber technology applications and bring a wealth of practical and specialized experience from their professional careers to the university. Their experience and talents will significantly enhance APLA's research and instruction.
---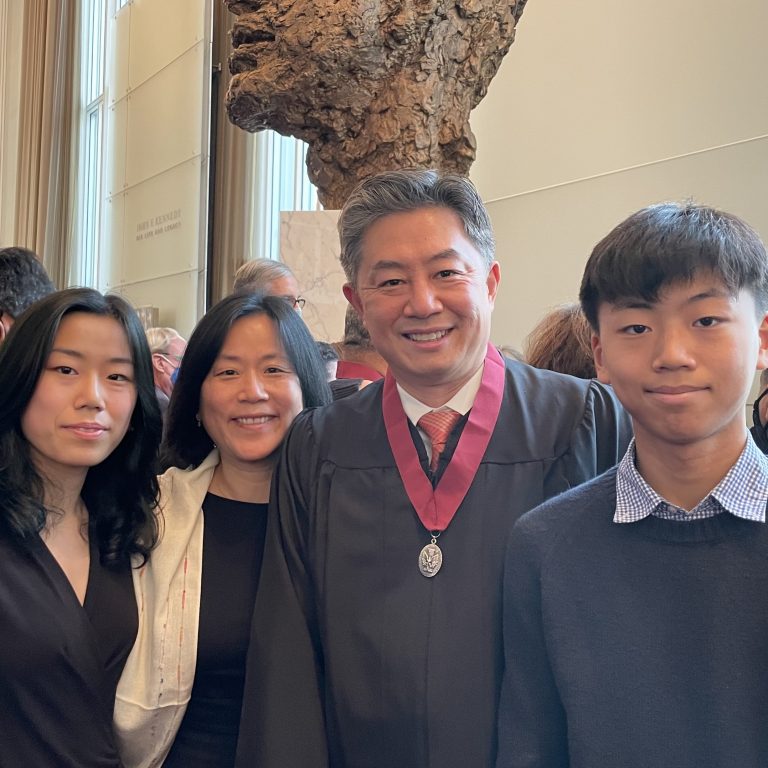 Tom Chung, FAIA LEED AP BD+C, Principal of Boston design firm Leers Weinzapfel Associates, has over twenty years of leadership at the award-winning firm where he was primary designer on several of their most prominent projects. Considered a pioneer in the field of sustainable Mass Timber architecture, Tom joined APLA as Visiting Instructor in 2019, teaching a Mass Timber design studio. His teaching in Mass Timber was awarded the Mass Timber Education Prize in 2022 by ACSA. Tom has dedicated himself to Mass Timber practice and research, collaborating with timber industry partners across disciplines and will carry that forward with members of the university from Architecture, Forestry, Business, Engineering, and Building Science. Tom is known for the celebration of material and craft while generously sharing his knowledge with current and future generations of architects. APLA students, the College, and Auburn University, will greatly benefit from this partnership.
Kiel Moe, FAIA, FAAR is a practicing architect, researcher, and author. In recognition of his design and research endeavors, he was awarded a Fulbright Distinguished Chair in Helsinki; the Gorham P. Stevens Rome Prize in Architecture at the American Academy in Rome, the Architecture League of New York Prize, and the American Institute of Architects National Young Architect Award. He has published several books on architecture. Kiel looks forward to applying 25 years for practice, teaching and research experience on the material and energetic basis of buildings by working with Rural Studio, Architecture, Building Science, Forestry, and other University partners on research endeavors related to timber and forestry interests in Alabama.